Herbalism is that the art/science of applying medicines plants for improving health. It often referred and encompasses concepts of, Herbology, Herbal Medicine, Phytomedicine, Phytotherapy, and Phytopharmacology, among other names. It has persisted as the world's primary form of medicine since the beginning of time, with a written history more than 5,000 years old.
From a more holistic perspective, Herbalism is actually about the human-plant connection. It's an ever-evolving relationship to not only understand the "medicinal value" in herbs but to understand them in the greater context of the natural world and the interrelation of plants and human activity. It's in this journey of discovery that your love for the plants will lead you down to your own unique path.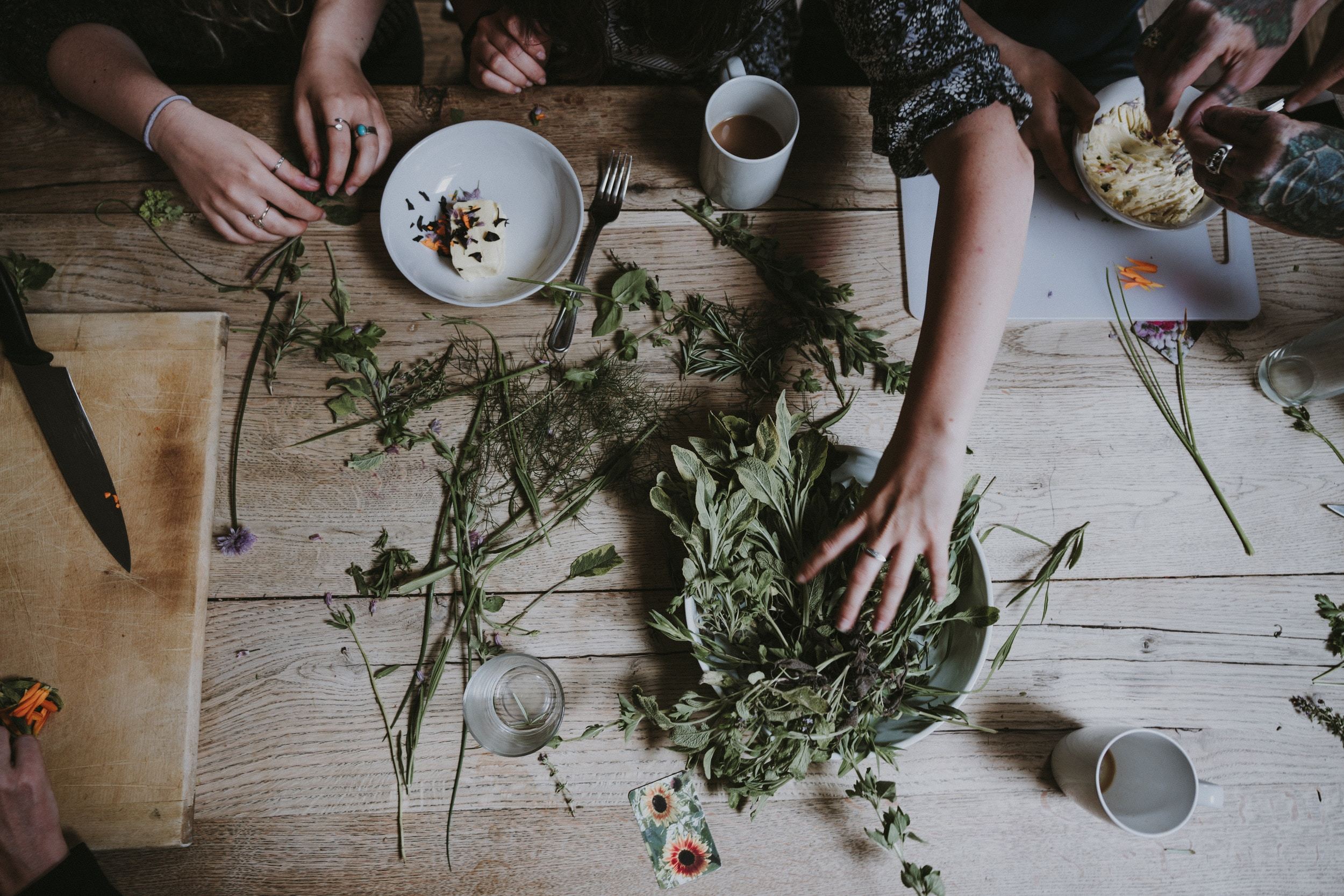 Herbalist
Herbalists are people who dedicate their lives to working with medicinal plants. An herbalist is someone who uses plants for healing diseases. They're not medical doctors, though some practitioners are also referred to as clinical herbalists.
Herbalists try to find the root cause of illness. Practitioners will choose herbs based on the symptoms or ailments a patient describes during the consultation. They will also perform a clinical exam, inspecting certain areas of the body and make a personalized prescription.
Herbalism Career Overview
Practitioners with Herbalism training can expect their skills to be in increasing demand. With more and more herbal medicines proven beneficial through scientific research—the development of the heart medicine Digitalis from the Foxglove plant being just one example—interest in herbal therapy is growing throughout the world. At this point in time, most Herbalists are self-employed. Here are a few available Herbalist career options:
Herbal Products Manufacturing Company
Herbal Farming for sale to manufacturers
Retail stores for sale of herbal products
Providing consultation to others about herbal products
There are also a few teaching positions available through the Alternative Medicine Colleges. Some herbalists do go to work for other herbalists at the type of businesses listed above.

To find these jobs, the most effective way is to network by attending the conferences of the various professional groups or by getting to know herbalists in your area. Only a few of these positions are advertised through the standard means, such as through the Classifieds or through Website.
Is Herbalism Career Right for You?
The burgeoning field of herbal medicine offers a wide variety of career opportunities, whether you plan to find a job in research, academia or clinical practice.
As a trained professional, you'll perform the important work of ensuring that people use herbal medicines safely and effectively in conjunction with other medical treatments and lifestyle choices. If you're curious about holistic natural therapies and traditional remedies, then herbal medicine school could also be right for you.
How much can Herbalist Earn?
Based on the latest jobs data nationwide, Herbalist's can make an average annual salary of $56,400, or $27 per hour. This makes it an Above Average Salary. On the lower end, they can make $33,300 or $16 per hour, perhaps when just starting out or supported the state you live in.
Herbalist job projection in future?
By 2024, there will be a change of 6,100 jobs for a total of 50,300 people employed within the career nationwide. This is a 13.8% change in growth over the next ten years, giving the career a growth rate nationwide of Below Average.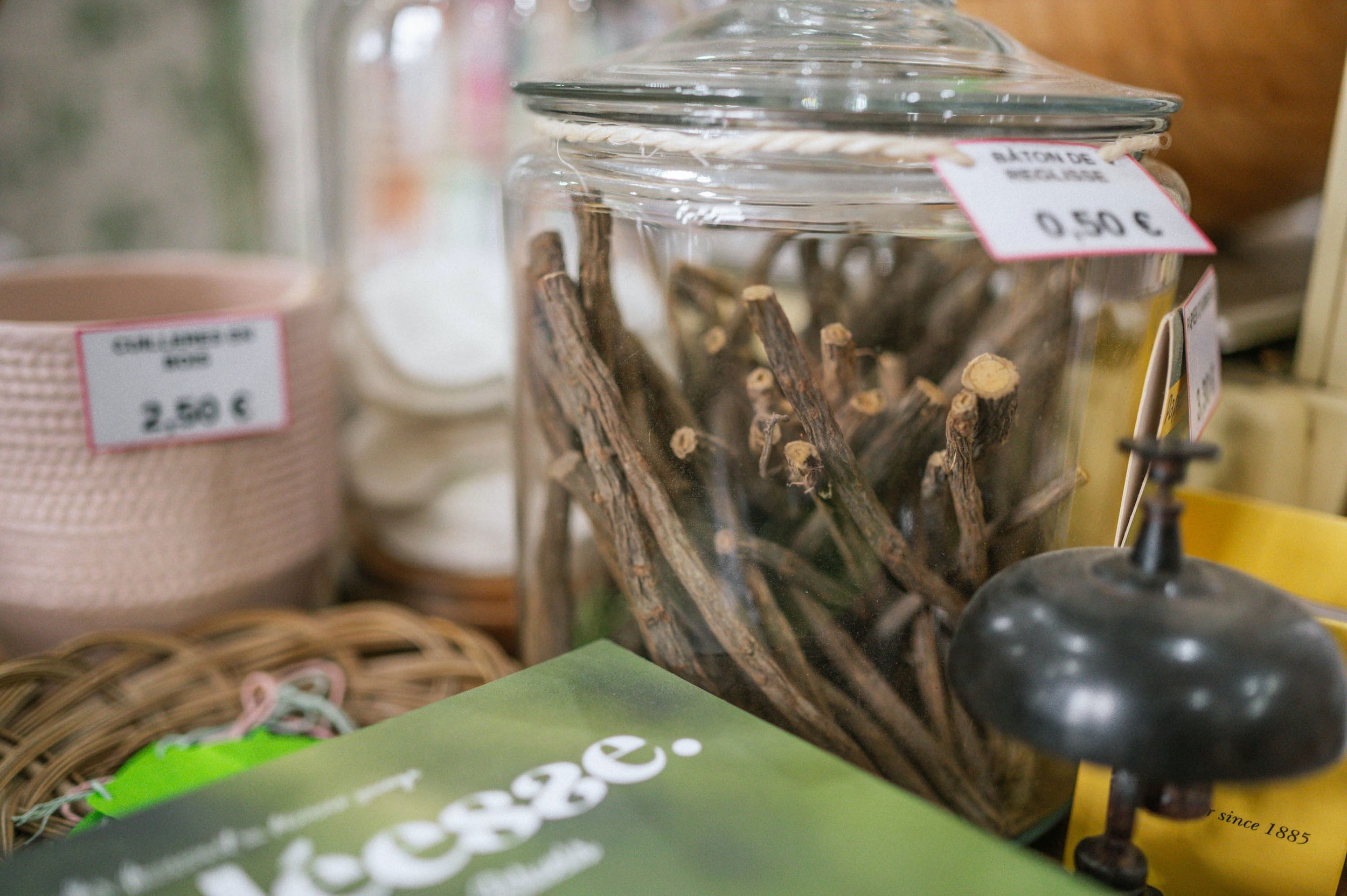 How do I start as Herbalist?
Many herbalists are self-taught, learning from books and online research. Herbal shops, Botanical gardens and Herbal Institutions like Herbal Academy are great resources for courses that range from botany and plant identification to growing your own herbs and making your own herbal products. An excellent place to start is the Herbal Academy that provides variety of Herbal courses through online. You will also find herbal conferences led by industry leaders or formal university-level programs.
Many herbalists start developing a relationship with plants by learning about vegetable and culinary herbal gardening. Some may intern with a local herbalist, which may be a traditional method of learning about herbs.
One of the most important things a budding herbalist can do is to find ways to integrate herbs and plants into their daily life. This may look like making a cup of tea every morning, planting a garden or taking a walk through a neighborhood or local park to admire flowers and trees. The more you're employed with herbs, the more you experience their smells, flavors and textures. Some easy ways to get started are: using culinary herbs in your cooking, trying out liquid herbal extracts like tinctures or checking out books on Herbalism from your local library.
Learn more about our courses HERE