Are you looking to join the new Foraging Course? The Foraging Course will get you started foraging wild edibles and herbs safely, ethically, and sustainably. The registration is open with an offer.
Click here to know more...
Join the herbal community that is designed for all levels, Introductory, Intermediate, Entrepreneur, and Advanced Herbal Courses. Once you enroll, you will get the following benefits.
An invitation to join student-only Facebook Community.
An option to choose your start date.
Upon completing the course, you will receive a certificate.
Discounts to great herbal businesses like Mountain Rose Herbs, Bulk Herb Store, etc.
Choose your Herbalist Path Packages that will guide you through the course enrollment process. A discount is applicable enrolling in multiple programs.
Are you looking to get started with Herbalism?
Get to know about the everyday use of herbal and make your own recipes at your home
Herbal Short Courses Collection:
Are you looking in depth knowledge of specific herbal topics such as foraging and wild-crafting, crafting herbal ferments, and creating an herbal materia medica? Then this is the right place. Choose from the following courses that is a right fit for you.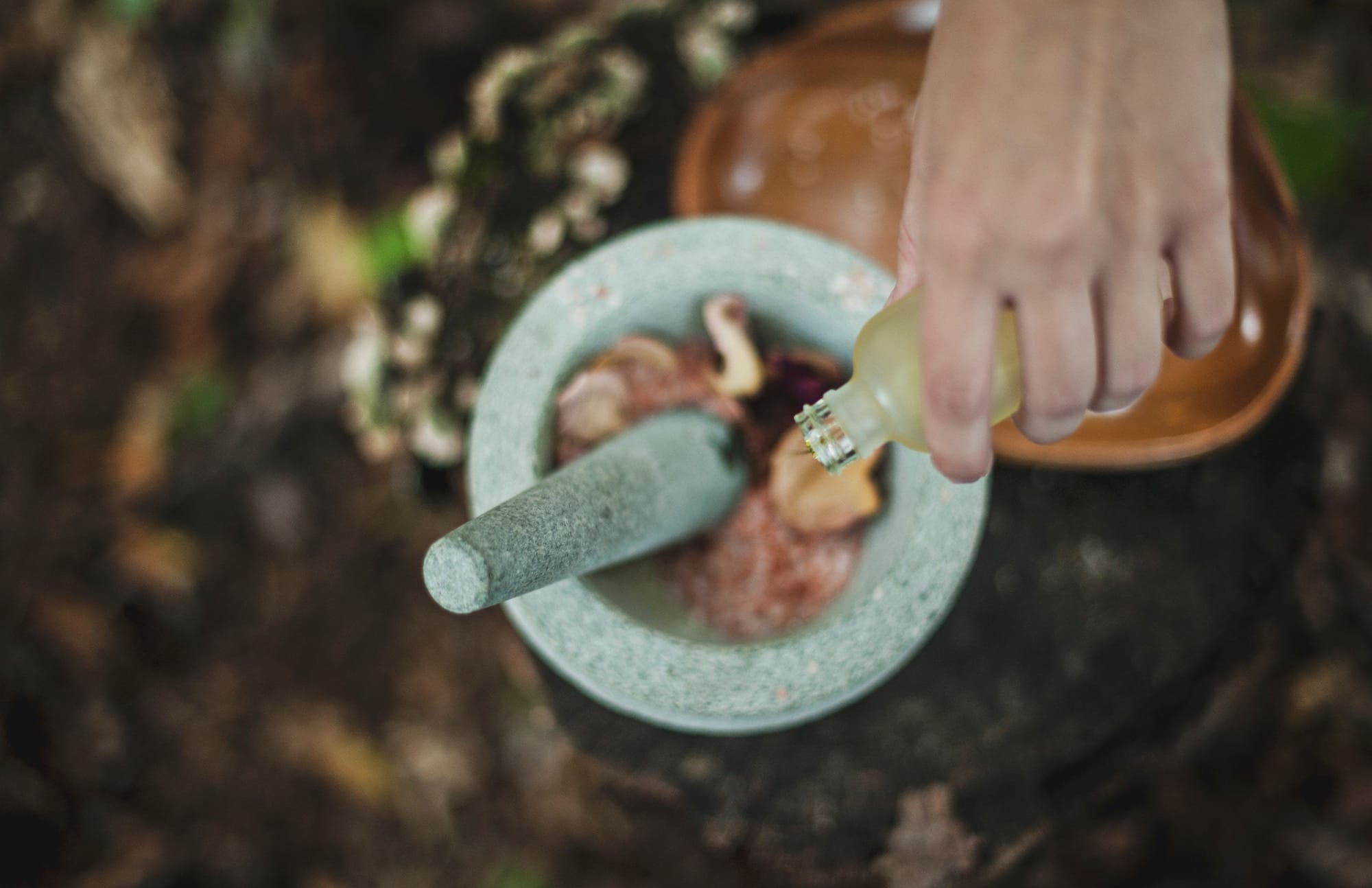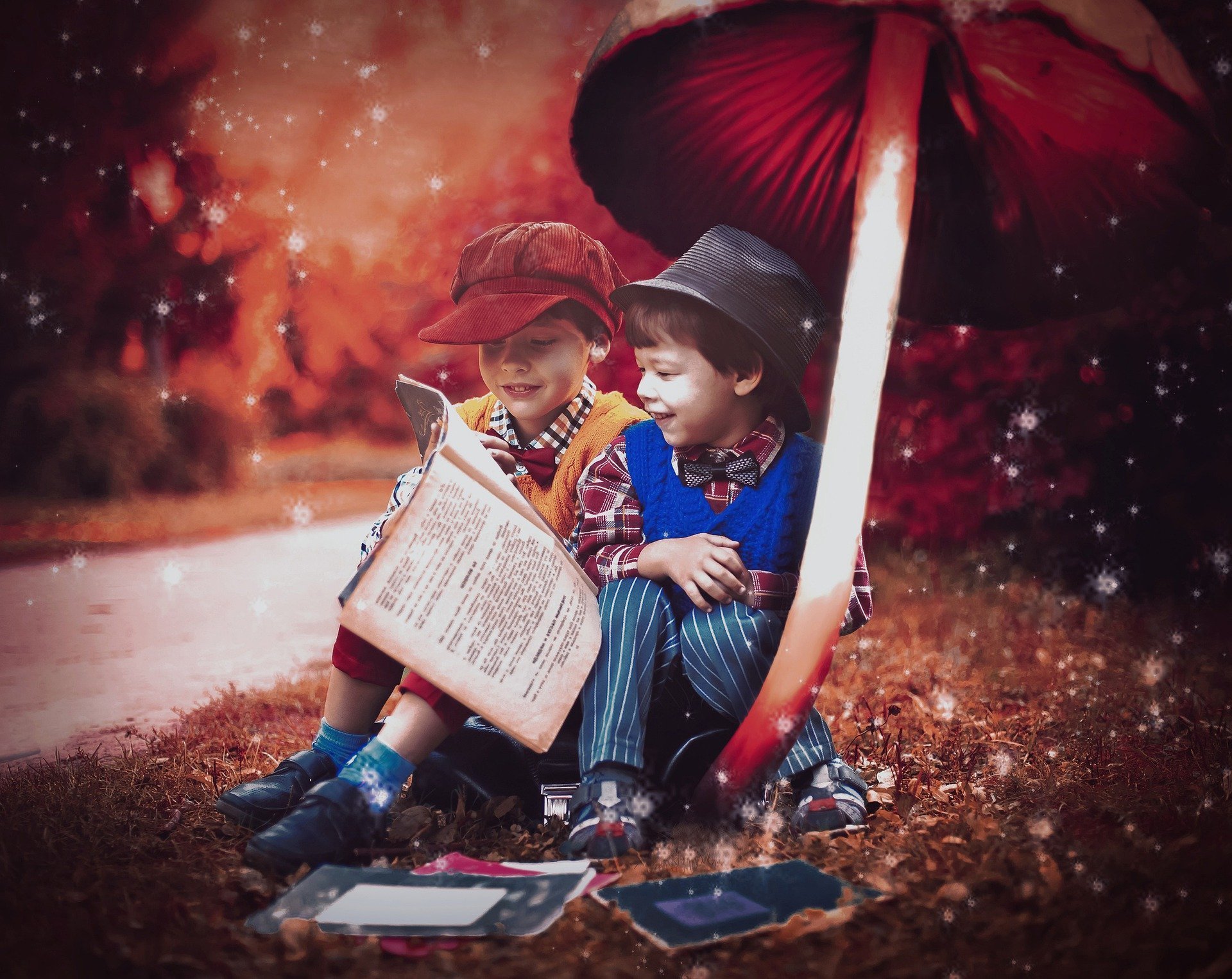 Herbal Self-Care for Stress Management Course: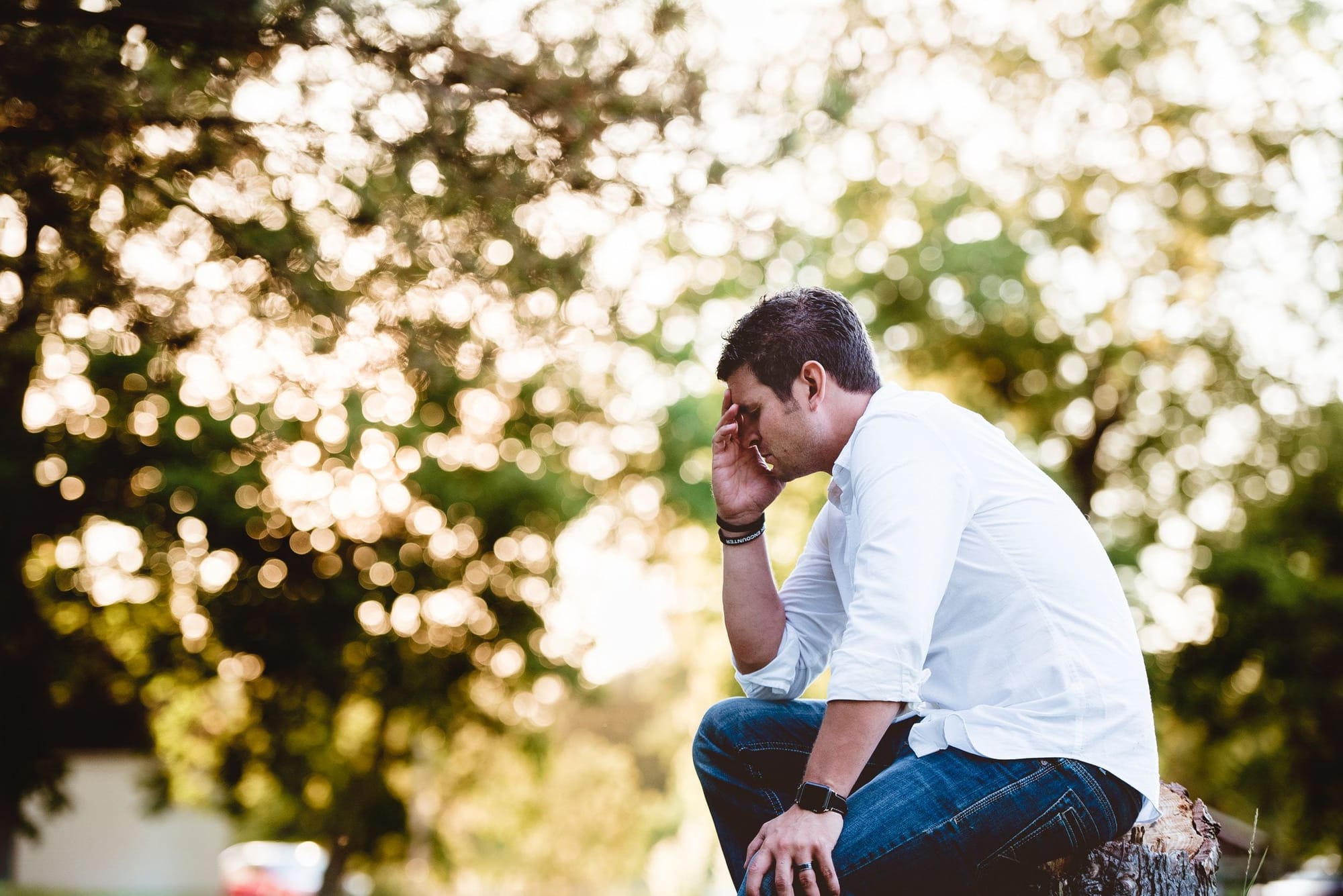 Making Herbal Preparations 101 Mini Course: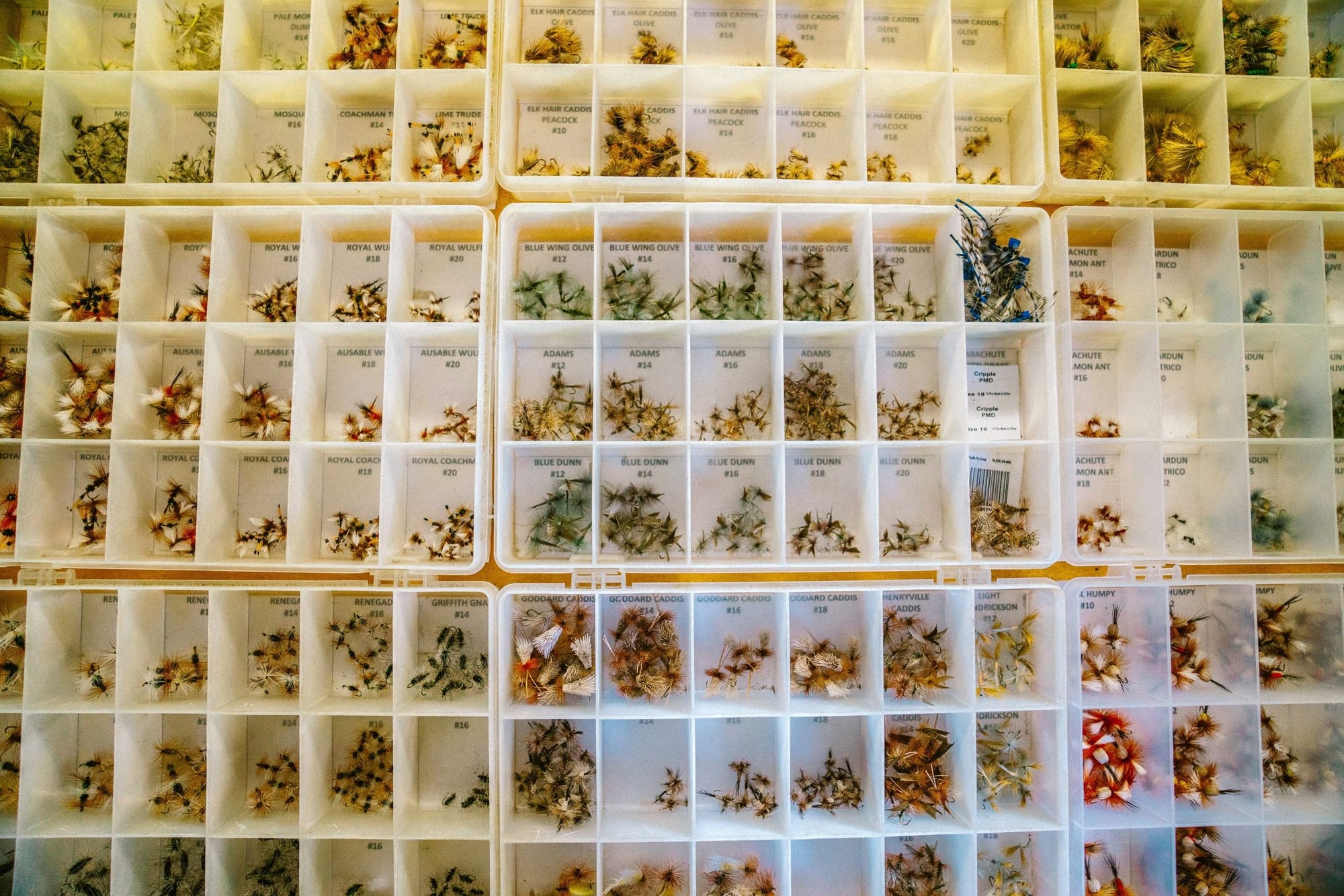 The Craft of Herbal Fermentation Course: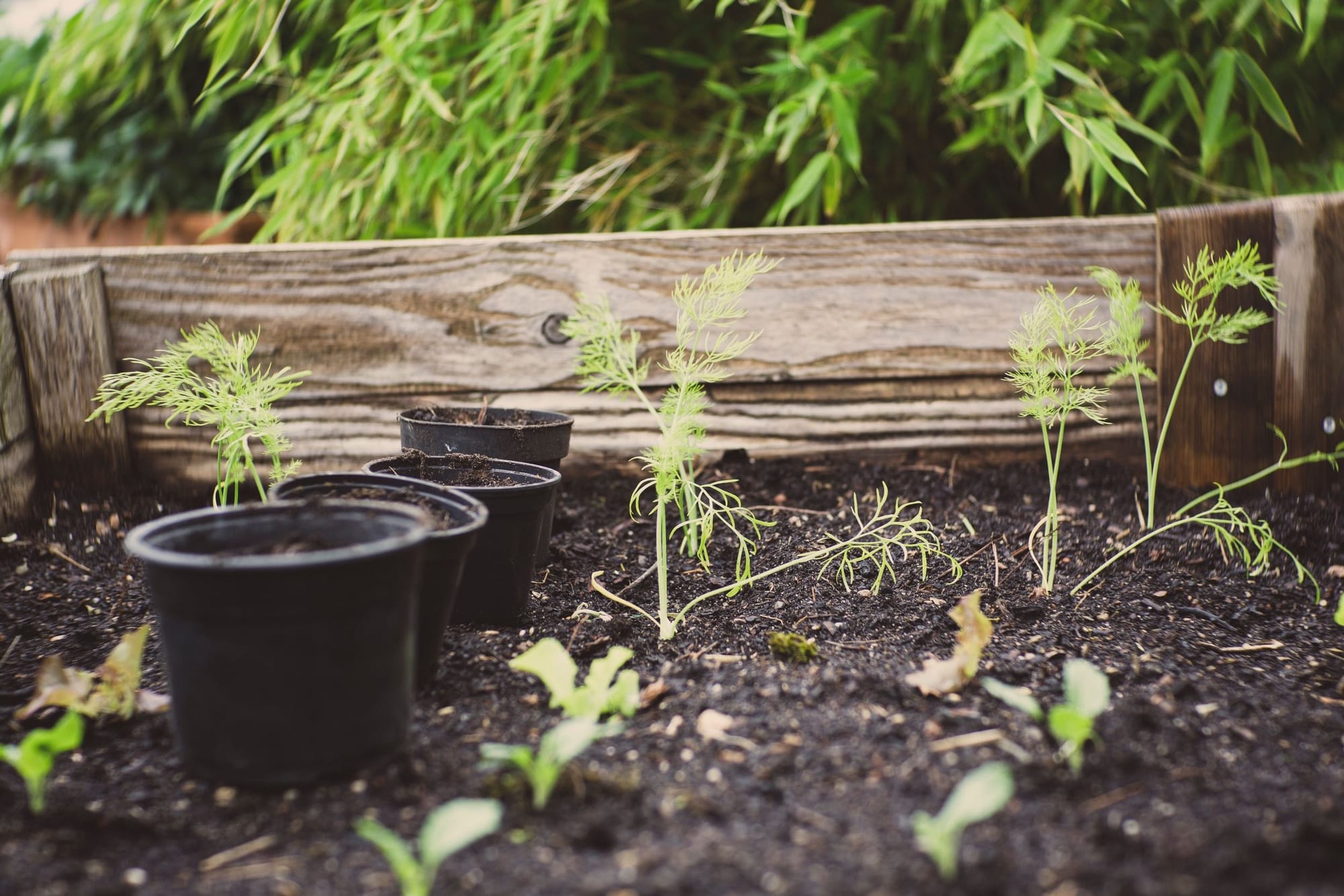 FREE Becoming an Herbalist Mini Course:
Botanical Skin Care Course
Botanical Skin Care Course will empower you to create your own skincare recipes using herbals and other safe, nourishing and non-toxic ingredients. With over 200 herbal recipes in the course, you'll be well on your way to stocking your herbal cupboard with an array of customized herbal preparations that will make you look and feel healthier and more radiant.
This course covers internal use of herbs in teas, tinctures, and foods, using an inside-out approach to skin care, as well as the use of topical herbal skin care products to soothe, tone, moisturize, and generally give a healthy, long-lasting glow to our skin!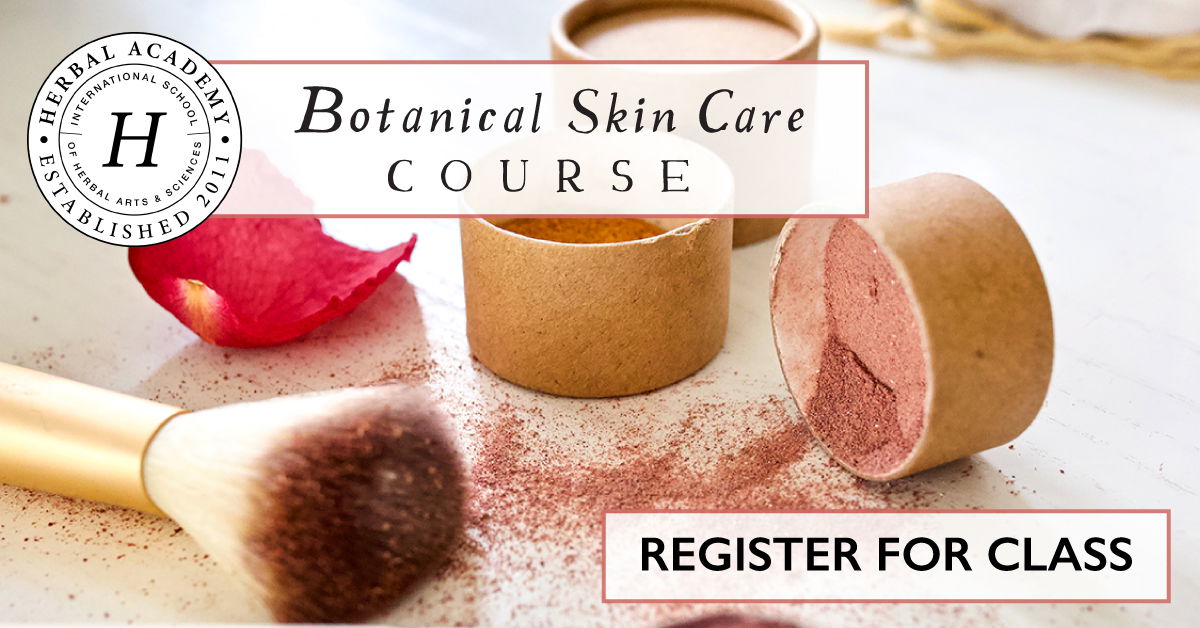 You will get a robust foundation in skin health, including anatomy and function, as well as nutrition and lifestyle tips to help you better understand the practices that influence the health of your skin.
The very best part of this program, of course, is the recipes! This course includes over 200 recipes! So roll up your sleeves, let us take all the stress and uncertainty away, while you get ready to get your hands busy in the kitchen!
Course Benefits:
Content Rich Lessons
1-Year Access
Botanical Skin Care Recipe Book
Printable
Lesson Downloads
200+ Herbal Recipes
Badge of Completion
Facebook Access
Exclusive Discounts
Mastering Herbal Formulation Course
Herbal formulation is the art and science of combining herbs to create safe, well-balanced, and effective multi-herb formulas.
The Mastering Herbal Formulation Course is more than a step-by-step guide on how to combine herbs. This comprehensive, multimedia course delivers all the concepts you need to know—from herbal actions and energetics to phytochemicals and solubility, from synergy to safety and dosage considerations—all in one extensive and easy-to-digest program.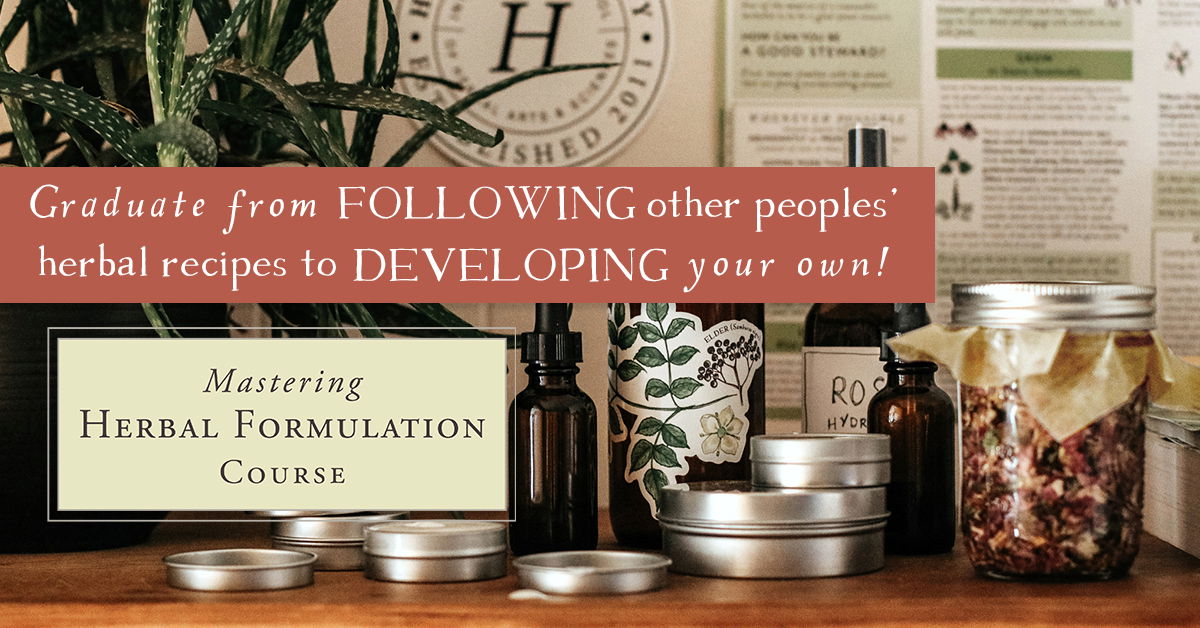 This course can be enjoyed by herbalists of all skill levels, including those with a basic herbal foundation in place as well as intermediate-level herbalists desiring a stronger foundation in formulating.
This course has it all: the chemistry, the clinical and traditional knowledge, loads of helpful handouts, and plenty of case studies and example formulas for inspiration.
Course Benefits:
1 Year Access
Content Rich Lessons
Video and Written Lesson Downloads
Printables
Case Studies
Upgrade Options
Facebook Access
Certificate of Completion
Teacher Tutorials
The Natural Perfumery Course
The Natural Perfumery Course will empower you to form a new type of relationship with plants that lets the plants speak for themselves with woodsy whispers, herbaceous harmonies and smoky secrets. You will blend, infuse, tinker and spritz your way to custom scent combinations for you.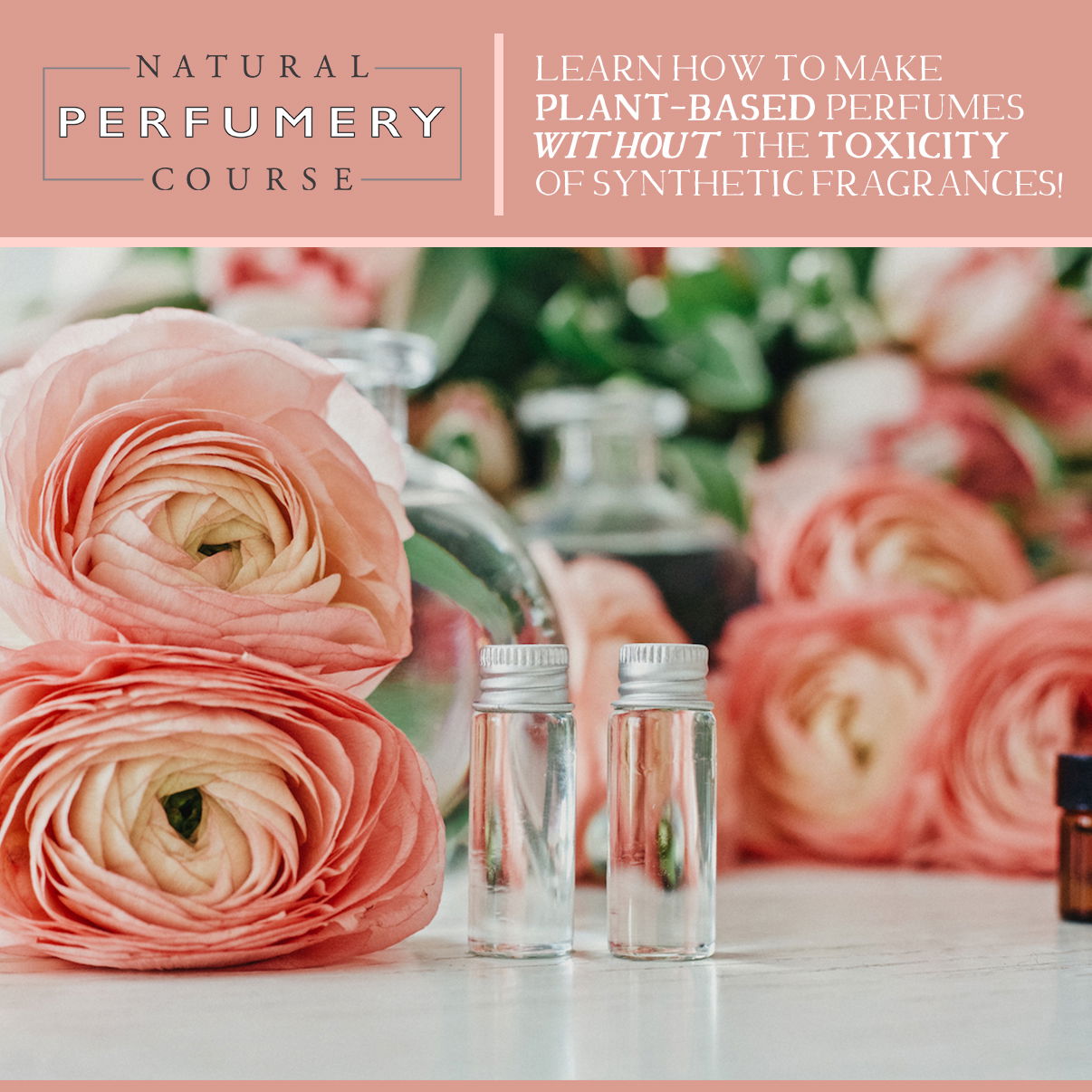 The Natural Perfumery Course includes all of the information you need to start blending your own botanical perfumes at home today, including over 20 recipes and a special collection of perfumery plant monographs! We've infused this course with expert guidance and beautifully illustrated, downloadable graphics on everything from fragrance categories and perfumery notes to essential oil safety and blending techniques. Throughout it all, we keep sustainability top of mind with recommendations for how to source and substitute the most environmentally friendly ingredients. As a special bonus, we added an entire lesson dedicated to using your handcrafted, botanical perfumes in simple rituals, from bedtime routines to household blessings.
You can choose a gift for your dear and near ones from the online educational program provided by Herbal Academy.
Are you looking for classes or topic-specific workshops? These herbal workshops will be offered by the Herbal Academy while others are selected carefully and restructured from the exclusive membership resource, THE HERBARIUM, into the new learning modules.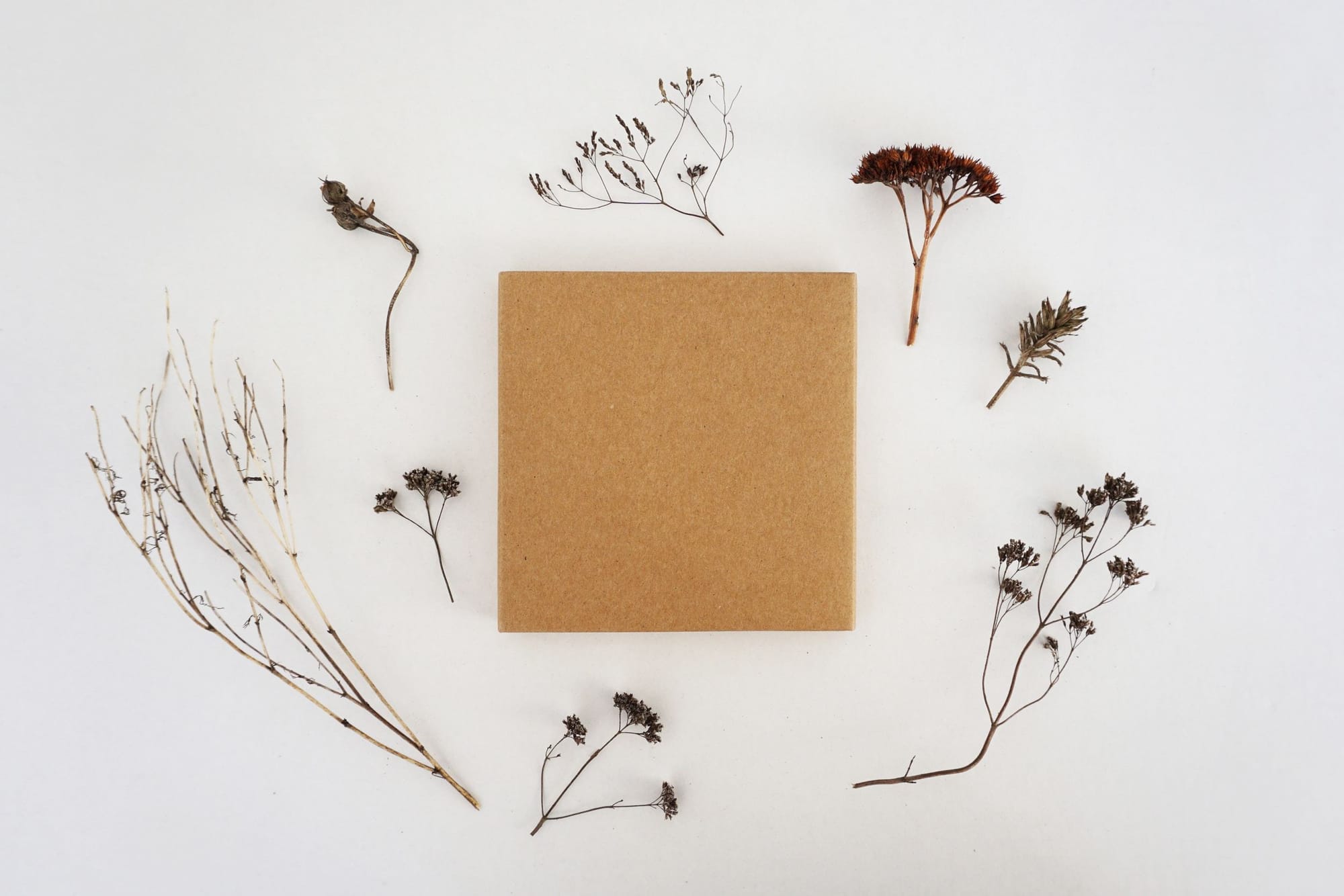 A virtual and vibrant collection of Herbal products. Inside the digital wall, you will find a collection of dried plants with beautiful visuals to discover and share the herbal knowledge. Inside the media room, you will have access to a vast collections of ebook relating to the herbals including Herbalist's Toolkit series and our Cooking with the Seasons series. Also dozens of ebook from Essential Herbal Magazine, United Plant Savers, and Natural Herbal Living Magazine.
The following topics are covered.
Monograph.
Library.
Media Downloads.
Herbal Bookshelfs.
Member Perks.
Intensives.
The Herbarium is our affordable membership program, designed specifically for our readers and students to learn and grow with us. A membership can be a great addition to your herbal studies or an alternative to formal education. Members will receive one year complete access into The Herbarium.
Choose your membership that fits your need.
Trial Membership.
Annual Membership.