Are you looking to learn more about webinars and their purpose? You've come to the right place! In this blog post, we'll be discussing everything you need to know about webinars and why they're such an important tool for businesses. So sit back, relax, and get ready to learn!
Introduction:
A webinar is a presentation, lecture, or workshop that is transmitted over the Internet. A key feature of a webinar is its interactive elements – the ability for participants to ask questions and have them answered in real time.
Webinars are an increasingly popular tool for businesses and individuals to share information and knowledge. Their interactive nature makes them well-suited to a wide range of purposes, such as:
- Sharing knowledge and training employees or customers
- Presenting new products or services
- Promoting and marketing products or services
- Generating leads for sales purposes
- Conducting market research
What is a Webinar?
A webinar is a live, online seminar that you can attend from the comfort of your own home or office. It's a great way to learn about new products or services, or to get expert advice on a topic that's important to you.
Webinars are usually held on weekdays during business hours, and they typically last for one hour or less. They're conducted over the internet, so all you need to participate is a computer with an internet connection. You'll be able to see and hear the presenter, and in most cases, you'll be able to ask questions and get answers in real time.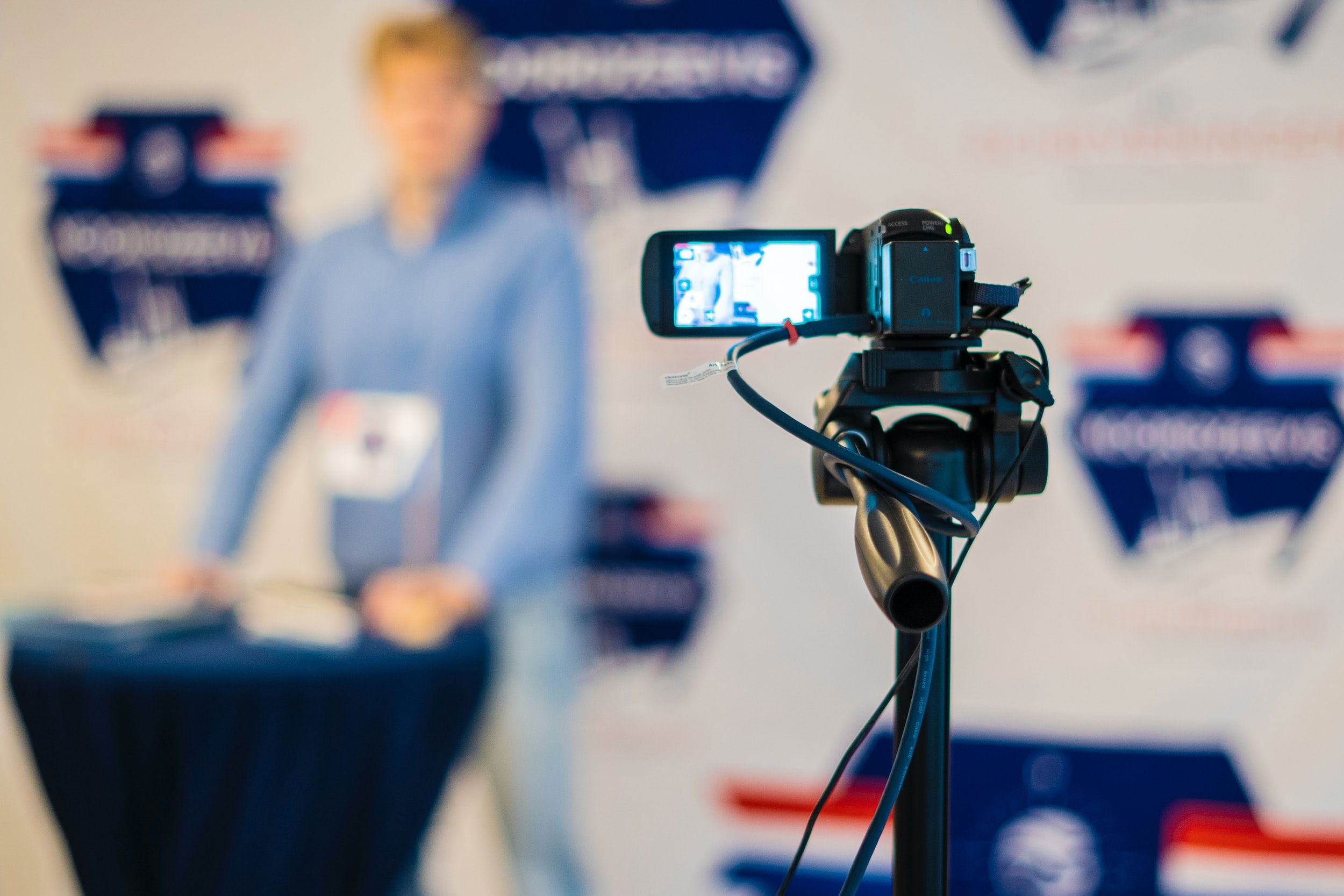 Benefits of a Webinar
While there are several benefits of attending a live event, such as a conference or training, there are several benefits of attending a live event, such as a conference or training. Live events have the ability to provide immediate feedback and interaction with other attendees. You can also get your questions answered directly by the presenter.
Webinars provide these same benefits, but without the travel costs or time away from the office. Additionally, webinars tend to be more concise than live events, as they are designed to provide information in a focused format. This makes webinars an ideal solution for busy professionals who want to stay up-to-date on trends and developments in their industry without having to take extended time away from work.
Tips for a Successful Webinar
Webinars are a powerful marketing and communication tool. They allow you to connect with your audience in a live, interactive format. Whether you're hosting a webinar to promote your product or service, or simply to share your expert knowledge on a certain topic, there are a few key things you can do to ensure your webinar is successful.
Here are some tips for hosting a successful webinar:
1. Have a clear purpose for your webinar. What do you want to achieve? Do you want to increase brand awareness? Generate leads? Boost sales? Make sure your entire team is on the same page and knows what the objectives are.
2. Plan and prepare well in advance. A successful webinar doesn't happen overnight – it takes careful planning and preparation. Create a detailed schedule and plan for all eventualities. Allow yourself plenty of time to promote your webinar, too. The more people you can get registered, the better!
3. Choose the right platform. There are many different webinar platforms available, so it's important to choose one that will best suit your needs. Consider things like cost, features, ease of use, etc.
4. Promote, promote, promote! Registering attendees is only half the battle – you need to make sure they actually show up! Send out regular reminders leading up to the event, and use social media and other channels to generate interest and excitement.
5. Engage with your audience. A successful webinar is all about engagement – between you and your audience, and between different members of the audience themselves. Encourage interaction by asking questions, starting polls or surveys, and encourage audience members to chat with each other using the chat function.
How to Plan a Webinar
A webinar is an online seminar or presentation that is transmitted over the web using video conferencing software. It is a powerful marketing and communication tool that allows you to reach a large audience of potential customers in a short amount of time.
Webinars are typically used to deliver educational content, promote and sell products or services, or build customer relationships. They can be live or recorded, and range in length from 30 minutes to several hours.
When planning a webinar, there are a few things you need to keep in mind in order to make it successful. Here are some tips:
1. Define your goals and objectives. What do you want to achieve with your webinar? Are you looking to generate leads, promote a product, or build brand awareness? By defining your goals upfront, you can tailor your content and delivery style to achieve them.
2. Choose a relevant topic. Your topic should be something that your target audience is interested in learning about. It should also be related to your business goals – for example, if you're looking to generate leads, choose a topic that will be of interest to those who are likely to buy from you.
3. Promote your webinar. Once you have chosen a date and time for your webinar, start promoting it! Send out email invitations, post about it on social media, and include it in your newsletter. The more people you can get to attend, the better!
4.Prepare well. In order for your webinar to be successful, you need to make sure that you are prepared. This means having all of your materials ready ahead of time (e.g., slides, handouts, etc.), as well as rehearsing what you're going to say so that you sound confident and professional when delivering your presentation.
5 . Interact with your audience. During the webinar, make sure to interact with your audience by taking questions via chat or social media, using polls and surveys, and offering giveaways – this will help keep people engaged and ensure that they walk away from the experience having learned something valuable.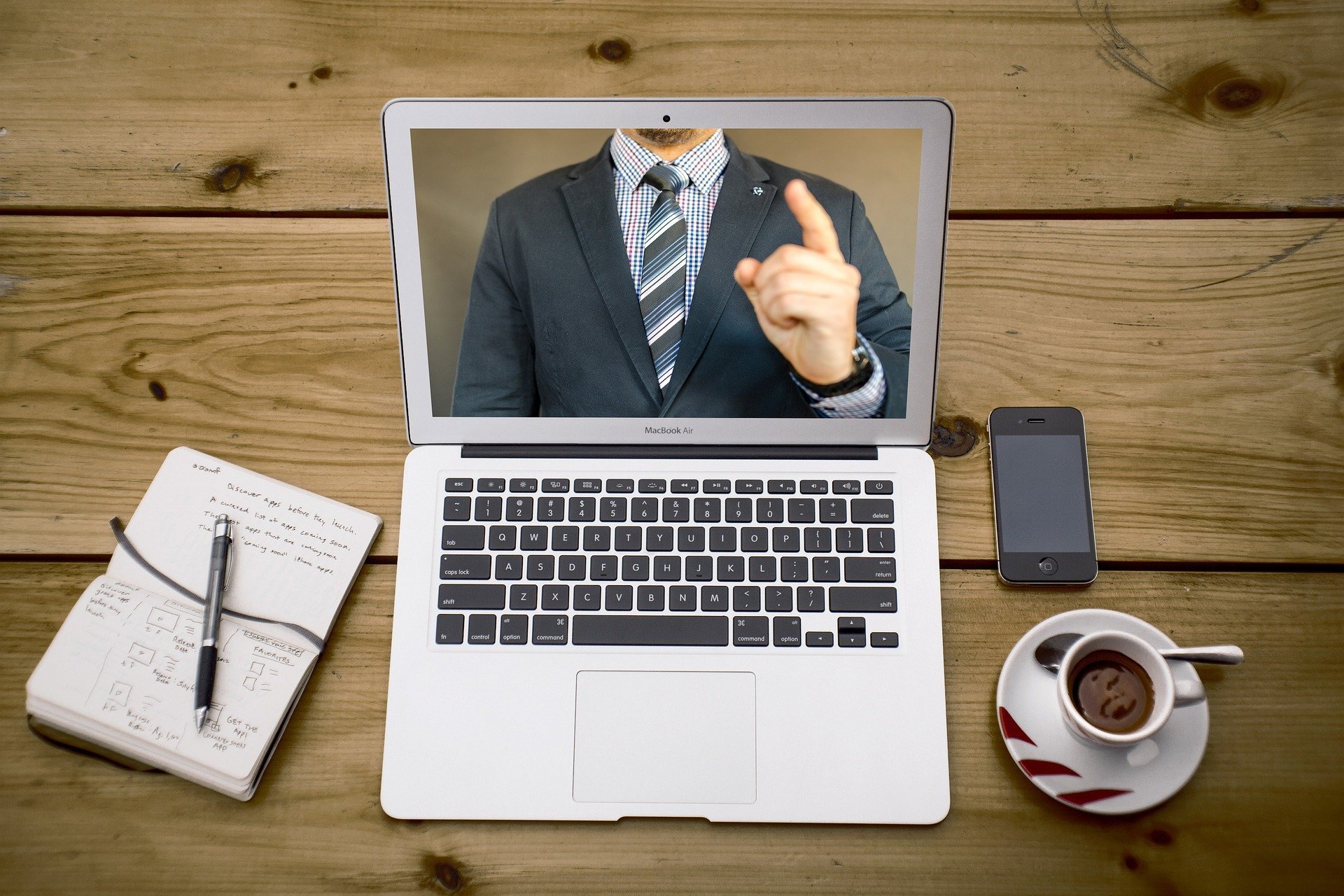 Promoting Your Webinar
Now that you have a webinar scheduled, it's time to promote it! Get the word out to your target audience through email, social media, and other channels. The more people who know about your webinar, the more likely you are to achieve your goals.
The goal of promoting your webinar is to generate interest and encourage registrants. To do this, you'll need to create compelling content that speaks to your target audience and highlights the value of attending your webinar. You should also consider offering incentives for people who register, such as discounts or freebies.
Once you have promotional materials ready, it's time to start spreading the word! Here are some ideas for promoting your webinar:
-Email: Send an email blast to your subscribers with information about the upcoming webinar. Include a link to register so people can easily sign up.
-Social media: Share posts about the webinar on social media platforms like Facebook, Twitter, and LinkedIn. Use engaging visuals and hashtags to get more people interested.
-Websites and blogs: Write a blog post or add a banner on your website promoting the upcoming webinar. You can also add a registration link so people can sign up directly from your site.
-Partner with other businesses: Find businesses that have a similar target audience and see if they're interested in promoting your webinar to their followers. This can help you reach a whole new group of potential registrants.
Conducting Your Webinar
For many businesses, a webinar is the first step in the process of conducting an online event. It's an opportunity to showcase your product or service to a large audience without incurring the cost of renting space or having to travel.
Before you can hold a webinar, you need to decide on its purpose. Do you want to generate leads? Showcase a new product? Train employees on a new process? Once you know its purpose, determine the target audience you want to reach.
Then, start promoting your webinar. You can use email, social media, and even traditional advertising like print and radio. Make sure to give potential attendees all the details they need, like the date, time, and how to log in. And provide a way for them to sign up in advance.
Now it's time to prepare for your webinar. First, create any visuals you'll need, like slideshows or demonstrations. Then practice what you're going to say so you sound natural and professional. Finally, set up your computer and test the audio and video quality to avoid any technical difficulties on the day of the event.
When it's time for your webinar to start, make sure everyone is logged in and ready to go. Begin by welcoming everyone and thank them for attending. Then give a brief overview of what will be covered during the webinar. As you present your material, keep an eye on the chat box in case anyone has questions or technical difficulties.
At the end of your presentation, open up the floor for questions from attendees. Address as many as you can before giving everyone a chance to introduce themselves briefly if they want to. Finally, thank everyone once again for attending and let them know how they can get in touch with you if they have any additional questions.
Following Up After a Webinar
After a successful webinar, it's important to take the next steps to turn viewers into leads and customers. You can do this by sending follow-up emails, creating landing pages, and using lead nurturing tactics.
Depending on your product or service, you may want to include a free trial or discount code in your follow-up email. You can also use the email to invite viewers to join your mailing list or like your page on social media.
Your follow-up landing page should include a form where viewers can sign up for your newsletter or get more information about your product. You can also use this page to thank viewers for attending the webinar and provide links to the recording and any other relevant resources.
Finally, you'll need to nurture your new leads with targeted content that continues the conversation started in the webinar. You can do this by segmenting your contact lists and sending relevant blog articles, eBooks, case studies, and more.
For more about the business softwares, please click here