Leadpages is primarily a landing page builder tool used by over 45,000 people. Anyone can use it to create landing pages from scratch with no design experience. They have a drag-and-drop builder and templates that make creating the landing page easy.
All you have to do is choose a template, add widgets and customize them to suit your needs and your brand.
Leadpages help small businesses connect with an audience, collect leads, and close sales. Easily create websites, landing pages, popups, alert bars and much more.
Leadpages can be used to supplement your business website or replace it entirely.
With an easy to use DIY Builder, you can use Leadpages to quickly launch your website and scale your business. Our platform is designed to adapt to your business at every stage of its growth.
Why Leadpages?
Because behind the click there is a potential customer.
Your hard-earned web traffic is too valuable to waste. What makes Leadpages better than a regular website or landing page builder? Simple content created on Leadpages is optimized for conversion. It not only presents information. It persuades, compels action: subscribe, download, buy, convert and come back for more.
Because only hope is not a marketing strategy
You need a system you can trust to attract visitors and convert web traffic into qualified leads and loyal customers (whom you're more than happy to recommend).
Because "everything you need" is better than "all in one"
Leadpages founded "conversion"-conversion. We master it. We've run thousands of split tests, published millions of pages, captured millions more leads, and learned what works, what doesn't, where, when, and why. All of this experience and knowledge goes into our builder and templates to ensure that the time, money and sweat you put into your business isn't wasted or overlooked.
Features:
SEO
Email Integrations
Content Management
Drag and Drop
Content Library
Templates
Advanced Customization
A/B Testing
Mobile Responsive
Web Analytics
E-Commerce Integration
Email Marketing Integration
Domain Integration
Customer Support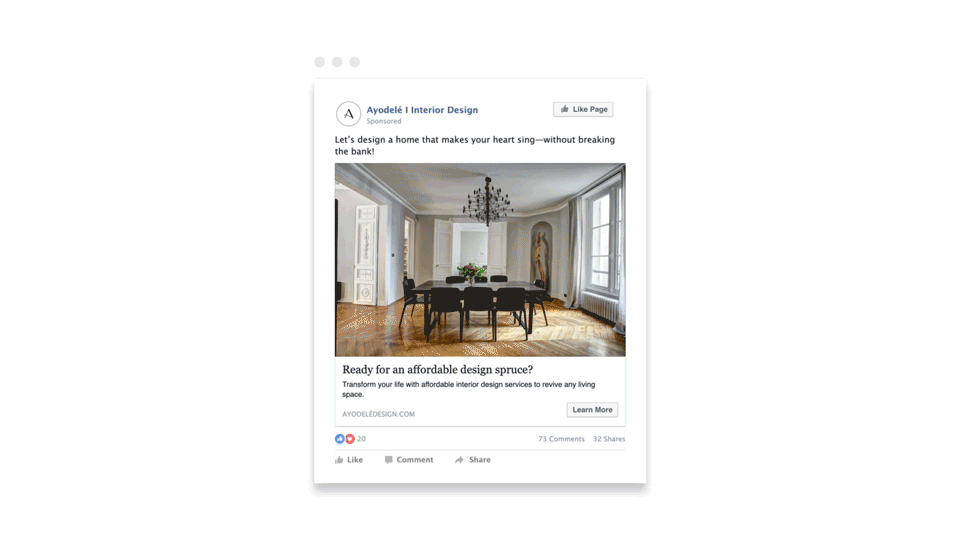 Integrations:
Google Analytics
Google Tag Manager
HotJar
JavaScript Analytics Platforms
amoCRM
Contactually
Infusionsoft by Keap
LionDesk
Pardot
PipeDrive
Salesforce
ZoHo CRM
Bing Ads
BrightRoll
Facebook Ads
Instagram Ads
Facebook Custom Audience
Google Ads (formerly Adwords)
Other Advertising Platforms
Taboola
SendOWl
Shopify
ActiveCampaign
AWeber
BombBomb
Campaign Monitor
Constant Contact
ConvertKit
Drip
Emma
GetResponse
Gmail
iContact
Klaviyo
Klick-Tipp
Mad Mimi
Mailchimp
MailerLite
SendInBlue
Pricing:
Pro (most popular) -- $74/mo
Standard -- $37/mo