Are you a small business owner looking to take your business online?
Are you confused about the website building process and don't know whether you should use a website builder or not?
Well, we've got the answers for you! In this blog, we'll explore how using a website builder could benefit your small business. So stay with us and get ready to start building!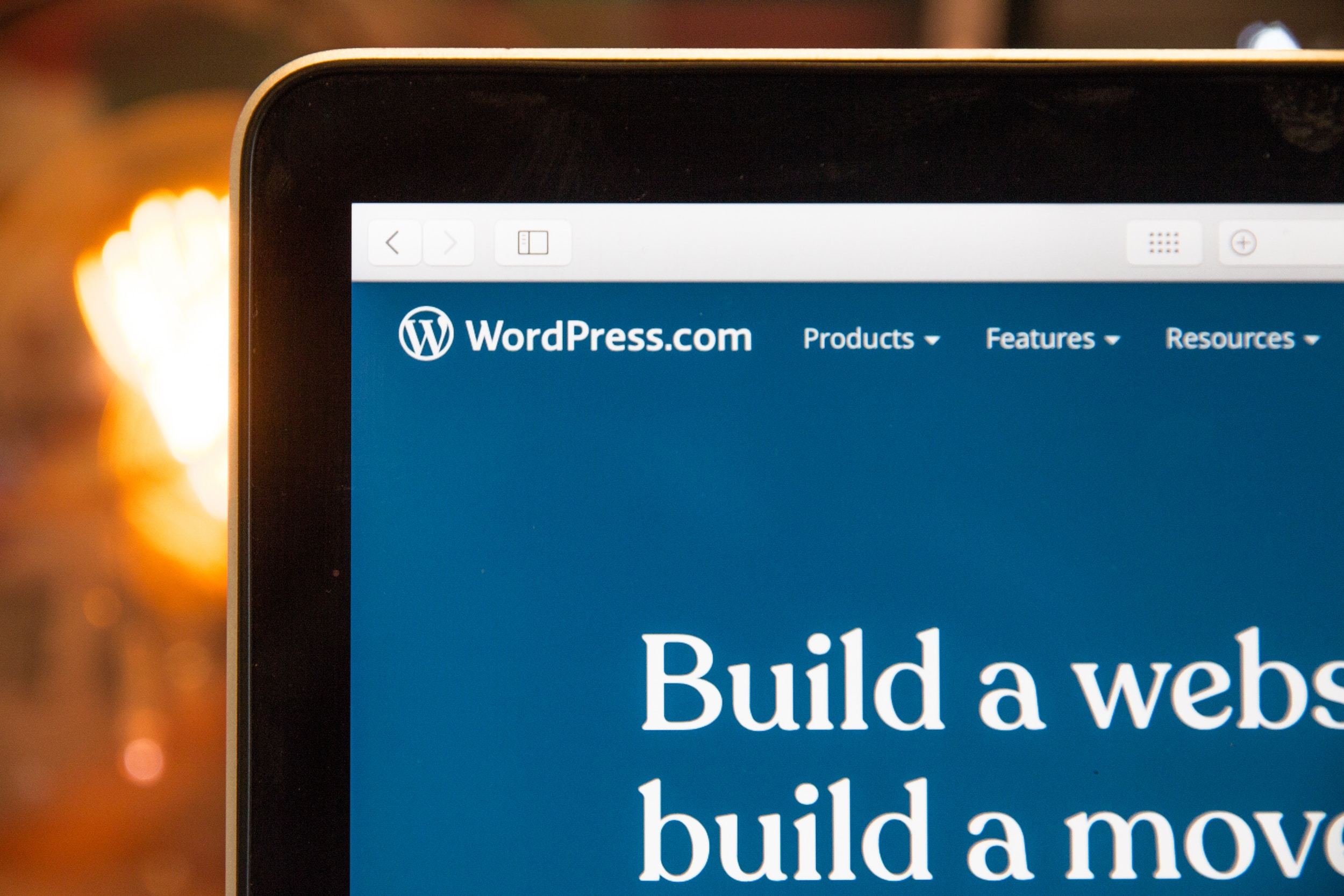 For small business owners who want to establish a digital presence, website builders offer an attractive, efficient and cost-effective solution. Website builders are intuitive programs that allow users to create functional, custom websites without coding knowledge. They can be highly customizable, enabling businesses to showcase their brand identity and content in an engaging format. Additionally, website builder solutions often include a range of features such as SEO optimization, mobile optimization, contact form integration and more. With these features, businesses gain visibility on search engine results pages (SERPs) while providing customers with an optimized user experience across devices and browsers. In today's digital age, website builders represent an invaluable tool for small businesses looking to establish their online presence in a quick and cost-effective way.
Building a website is an important part of growing your small business, but you don't have to be a tech expert to get started. Today's website builders offer easy-to-use tools and resources that make creating and managing a site simple and hassle-free. Whether you need to build from scratch or move your existing website over, there are several advantages to using a website builder.
One of the biggest advantages is the cost savings associated with website builders since no coding knowledge or software is needed. Just like any other type of business software, these solutions come with various features and plans, so choose the one that best meets your needs. The all-inclusive backend provides everything you need to get up and running including hosting, domain registration, drag & drop page building tools and additional features like SEO optimization tools and analytics tracking.
A website builder can also save you time and hassle when it comes to design elements. Many put together beautiful themes that are ready-made so all you have to do is add your own images and content. In addition, most offer a variety of customization options so it's easy to rapidly design professional looking websites without having to become an expert in web development or coding languages like HTML or CSS.
Finally, many website builders provide helpful customer support teams who can answer any questions or provide assistance if issues arise during setup or development. Whether you want extra guidance on how to use certain features or need help troubleshooting any problems your site may experience – these knowledgeable professionals can help with ease by providing professional advice on the best ways for your small business's online presence grow organically.
Using a website builder to create and manage your small business website is a convenient method of creating a website while avoiding coding or development costs. But before you decide to use a website builder, be sure to understand the potential disadvantages.
In some cases, website builders lack flexibility and customization options that could make it difficult for your small business to stand apart from other businesses in your industry. Additionally, the cost of using a website builder may drive up your costs if you do not commit to a long-term plan that can spread out the cost over time. While this type of pricing model can provide savings on developer fees in the short-term, it could lead to more expensive long-term costs for maintenance updates and additional features.
Another disadvantage of using a website builder is that you often have limited control over parts of your site and are not able to access the full range of coding or development tools available outside of the platform. Most notably, switching from one platform or codebase can be difficult - if not impossible - due to compatibility issues with coding languages used by different systems which will limit growth opportunities for larger businesses as they scale their operations.
Comparison of Website Builders
When deciding on a website builder for your small business, it's important to understand the pros and cons of each solution. To make the process easier, we've outlined some of the important considerations for popular website builders such as Zyro, uCraft, Strikingly, and WordPress.
Zyro: Zyro is a great choice for small businesses looking to build a simple website with easy-to-use drag and drop features. You can choose from the range of templates or create your own unique design.
uCraft: uCraft is known for its quality design capabilities and user experience. You can access many of its features right away, making it relatively easy to set up professional looking sites quickly.
WordPress: WordPress offers more flexibility than other solutions with hundreds of customizable themes and plugins available for use. At the same time, WordPress requires some level of technical knowledge which may not be ideal for non-technical users or those who want an easier setup process.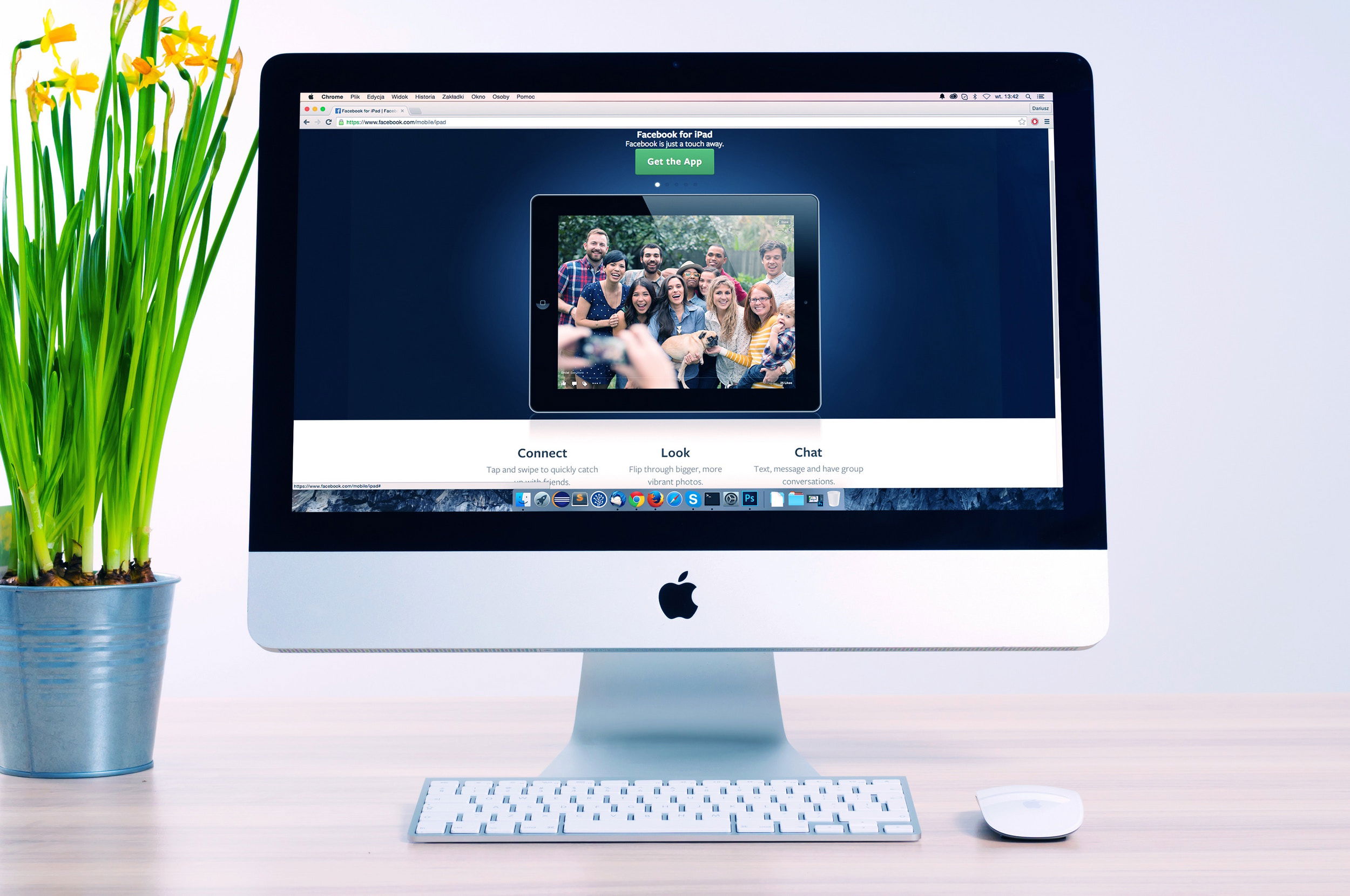 Comparatively speaking all website builders have their own unique strengths and weaknesses so it's important to weigh out each option carefully before making any commitments. Ultimately your decision should be based on what best suits the needs of your business — whether that means ease-of-use or having greater control over customization options with WordPress — the choice is yours!
What Type of Website Builder is Best for Your Small Business?
Building a website for your small business can seem intimidating, but the good news is that it doesn't have to be. A website builder can make creating and managing your website easier than ever before. Whether you're starting from scratch or migrating a website, there are a few important elements to consider when deciding which builder is right for your business.
First, you'll want to determine what type of content management system (CMS) is best-suited for your needs. If you just need a simple online presence with limited pages of content, then there are basic drag-and-drop solutions available. For more comprehensive websites requiring more granular control over design and features, there are open source solutions like WordPress and Joomla! that allow for greater customization but may be more complex to use if you aren't comfortable with coding.
Next, you'll want to evaluate the pricing options available. While many "freemium" solutions advertise free services with basic functions, these plans often come with restrictions on bandwidth and functionality that minimize convenience as your business grows; opting for a premium solution often results in better value in the long run by offering increased scalability along with guaranteed uptime and customer service support.
Finally, it's important to weigh potential platform limitations when making your decision – if you need specific ecommerce features or advanced customization capabilities that can only be provided by certain builders then they may not be the best choice for your needs after all. Carefully evaluating each option will help ensure that you select the appropriate solution for building and maintaining an effective digital presence for your small business -- one that won't become outdated in time!
How to Choose the Right Website Builder for Your Small Business
Having an online presence is essential for businesses of all sizes, especially small businesses. With so many options, it can be hard to know which website builder would best suit your needs. Before making a final decision on a website builder, take the time to compare the features and capabilities of different services.
When looking for the right website builder, consider these factors:
Budget: How much you're willing to spend can help narrow down your choices. If you're on a tight budget, free website builders might suit your needs while more feature-rich options may come at an extra cost.
Design and Customization Options: Different website builders offer different levels of design and customization options. Some tools allow more flexibility than others in terms of creating a unique look and feel for your business's website; make sure the description fits with what you're trying to achieve before investing in any particular service.
Integration Options: Does your business use any particular software or platform? If so, then look into whether the website builder you're considering allows easy integration and compatibility with those other services or platforms. This will ensure that everything runs smoothly without any unexpected hiccups as you build out your online presence.
Security Features: Don't underestimate how important security is when it comes to designing websites; companies are increasingly being targeted by cybercriminals looking to steal valuable information from their clients or otherwise sabotage their operations. Make sure that any potential web building service offers built-in security features like two-factor authentication, malware protection and encryption protocols that are up to date with current standards.
The right choice will depend on what exactly you need from your website builder but taking into account these factors when making a decision will help make sure that it is right for your business' needs now and in the future.
Tips for Building a Website with a Website Builder
When you're ready to launch your small business website, a website builder can provide a great way to do it. Website builders are easy to use and offer many features for the novice Web designer. However, there are some important things to consider when using a website builder for your small business:
Know Your Goals: Before you begin building, make sure that you know what the goals of your website will be. What kind of information will be shared and how will visitors interact with it?
Choose the Right Platform: There are many different website builders out there, so make sure that the one you choose fits your needs and budget. Look for features like drag-and-drop design, hosting services, search engine optimization tools and analytics tracking.
Select Your Domain Name Carefully: Your domain name should reflect your branding as well as attract visitors to your site — so choose wisely! Also ensure that any domain name services (e.g., DNS) offered by the service provider are reliable and secure.
Be Prepared for Potential Costs: Most website builders have free versions with limited features; however, additional costs may surface if you wish to add additional pages or incorporate commerce capabilities into the site design.
Consider Security Risks: Make sure you're aware of any security risks associated with the platform you choose — from viruses or malware attacks to data privacy issues such as email harvesting or by bots crawling through comment fields on a blog page — so that you can take steps to protect yourself and customers if needed.
By following these tips when using a website builder for your small business, you can ensure an effective and successful web presence!
In conclusion, depending on the scope and complexity of your business, you may find that a website builder is an effective solution to create the website of your dreams. For a small business, this could be the perfect way to get started with an online presence and make updates as needed. It will allow you to remain in control of design and content, as well as keep costs down. Furthermore, there are packages available for businesses of all sizes so that you can start off modestly with what fits your needs now, then broaden your options when demand grows. As always, it's advised that you do some research before investing in any technology for your business website.
For more business tools, please visit us here