A dedicated HR department and manager are essential to any business. HR oversees all the policies, onboarding, staff morale, and generally anything that keeps the company running smoothly. With the importance of such a role, one would think every business would have an HR manager, but it's not that simple.
Many companies, especially SMBs, are allocating their budget to other departments and initiatives and not having much left for HR. The problem is management also doesn't have the time to cover the tasks. Luckily, some companies can not only help businesses offer an HR department but there's one particular company that can do even more at an affordable price.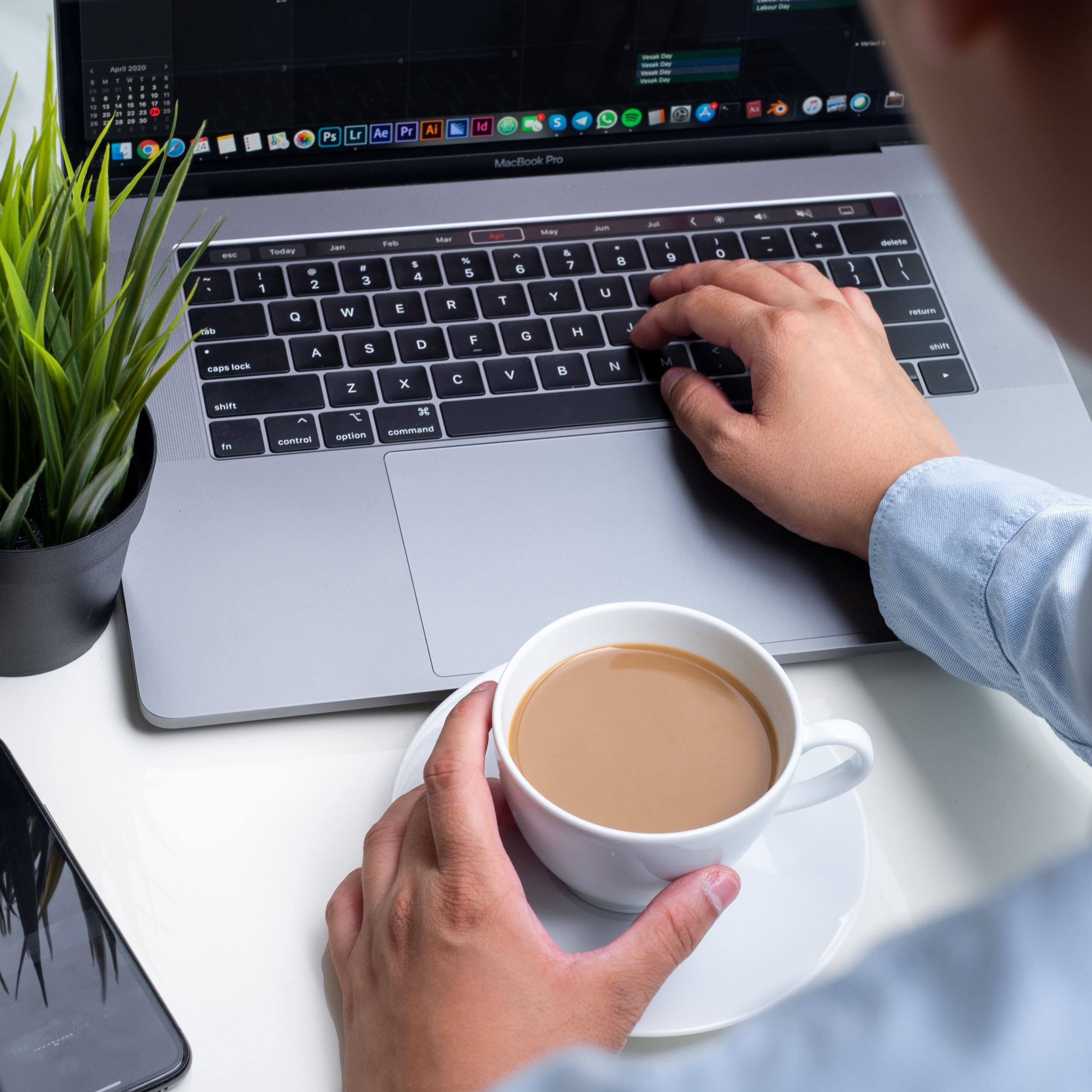 As the first outsourced human resource compliance solution for small businesses, Bambee can get any SMB access to an experienced HR Manager and help them run like a Fortune 500 company.
With Bambee's HR Autopilot, you can identify any HR gaps and make sure all core, protective policies are current, signed by your employees, and reaffirmed semi-annually. This will help make sure that your business is protected. And, as for your employees and culture, Bambee's HR Autopilot creates a safe space for your staff to speak up and share, alerting you to potential problems.
Other benefits include:
Onboarding and Terminations
Navigating Labor Regulations
Employer Coaching and Guidance
+ more
You might think all of this will still be out of most businesses' budgets, but you can get everything Bambee offers for less than a utility bill's price. Plus, you always get the Bambee Guarantee — Every HR Manager will be a certified Bambee HR professional, experienced with companies of your size, and trained in compliance and customer service. All customized HR work is included with your fixed, monthly cost. Any additional services you desire will have a clear and upfront price. Never any hidden fees.

Simply find the right plan for you and cancel anytime with no contract. Want to save more money? Subscribe annually and save up to 10% on plans.

If you're wondering how Bambee keeps its prices low without sacrificing quality and service, it's straightforward. Bambee focuses on small businesses, only servicing businesses with less than 500 employees. That means they deal with your necessary needs all day, every day. They also use cutting-edge data technology to stay informed about labor laws to help you avoid mistakes.
There's a reason 10,000 American Businesses are using Bambee's HR Autopilot to stay compliant and thriving all year long. It's your turn to see for yourself why without breaking your budget. Head to Bambee today and schedule a call.