CONTACT US BUSINESS MARKETPLACE
At SVC Facilitators, we provide a comprehensive range of online skill courses to help individuals and organizations worldwide acquire new skills and knowledge in a flexible and accessible manner. Our online courses cover a wide range of topics, from business and technology to personal development and lifestyle, and are designed to meet the needs of learners of all levels and backgrounds.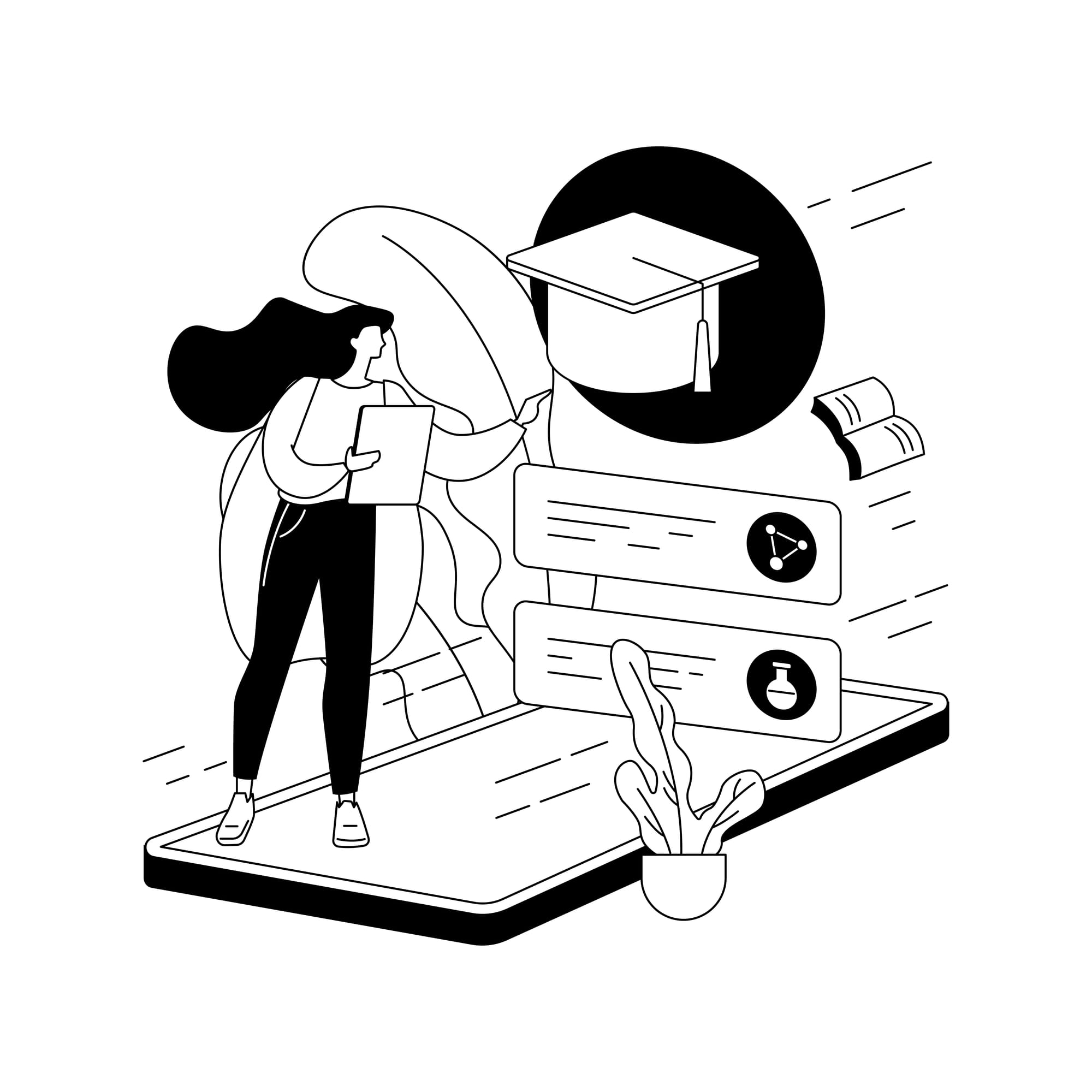 Image by vectorjuice on Freepik
Our online courses are taught by experts in their respective fields, providing learners with high-quality content and actionable insights that they can apply in their personal and professional lives. Our courses are delivered through an easy-to-use platform that allows learners to access course materials, track their progress, and interact with instructors and peers, making learning engaging and collaborative.
Our online skill courses come with a range of features to help you learn:
Course Selection: Our platform provides a range of courses to choose from, covering a wide range of topics and industries, enabling you to find the right course to meet your needs.

Instructor-Led Learning: Our courses are led by expert instructors who provide learners with real-world examples and case studies, giving learners a comprehensive understanding of the subject matter.

Flexible Learning: Our courses are designed to be flexible, allowing learners to learn at their own pace and on their own schedule, making learning accessible and convenient.

Skills Assessment: Our courses come with skills assessment tools that enable learners to measure their progress and identify areas where they need to improve, enabling them to focus on their strengths and weaknesses.

Certification: Our courses offer learners the opportunity to earn certificates of completion, providing proof of their newly acquired skills and knowledge that they can showcase to employers and colleagues.
At SVC Facilitators, we understand that every learner has unique needs and preferences, and that's why our courses are highly customizable, allowing learners to tailor them to their specific requirements. We also provide robust security features, including data encryption and multi-factor authentication, to ensure that learners' sensitive information is protected.
Our online skill courses are scalable, so you can add or remove courses as your learning needs grow and evolve. We offer a range of pricing options to suit your budget and requirements, and our customer support team is available 24/7 to answer any questions you may have and provide you with the support you need to succeed in your learning journey.
Contact us today to learn more about how our online skill courses can help you acquire new skills and knowledge, advance your career, and achieve your goals.