Rewind is the leading server cloud backup solutions provider for SaaS applications that helps businesses back up and restore cloud data. Rewind provides key cloud-based growth and utility solutions that support the backbone of how millions of businesses work and store their data.
Rewind has supported over 80,000 businesses worldwide with automated backups, on-demand data recovery and exceptional customer support since 2017 from its headquarters in Ottawa, Canada.
Why Rewind?
When setting up ecommerce stores, things can easily go wrong. Clients make mistakes, changes are made to the theme code, third-party apps are causing issues. These issues can easily delay the launch date and cost your team extra hours to fix them.
We saw a merchant lose thousands of dollars in sales as his agency struggled to fix the store. Needless to say, it soured their relationship.
With Rewind installed in the stores you work on, you can quickly undo errors and keep the project on track.
Most merchants just don't know that Shopify or BigCommerce doesn't give them access to account backups. It's a total surprise at the worst possible time. By educating your customers about the importance of backups during the development phase, you can save a lot of time and money for both of you.
We know that you only recommend products and suppliers that you believe in and who will treat your customers well. We respect it. Our team does not believe in or use aggressive sales tactics. When you send a referral, you can also opt out of our team that contacts your client. And you'll be happy to hear that Rewind has been rated 5 stars in the Shopify and BigCommerce app stores with +900 reviews.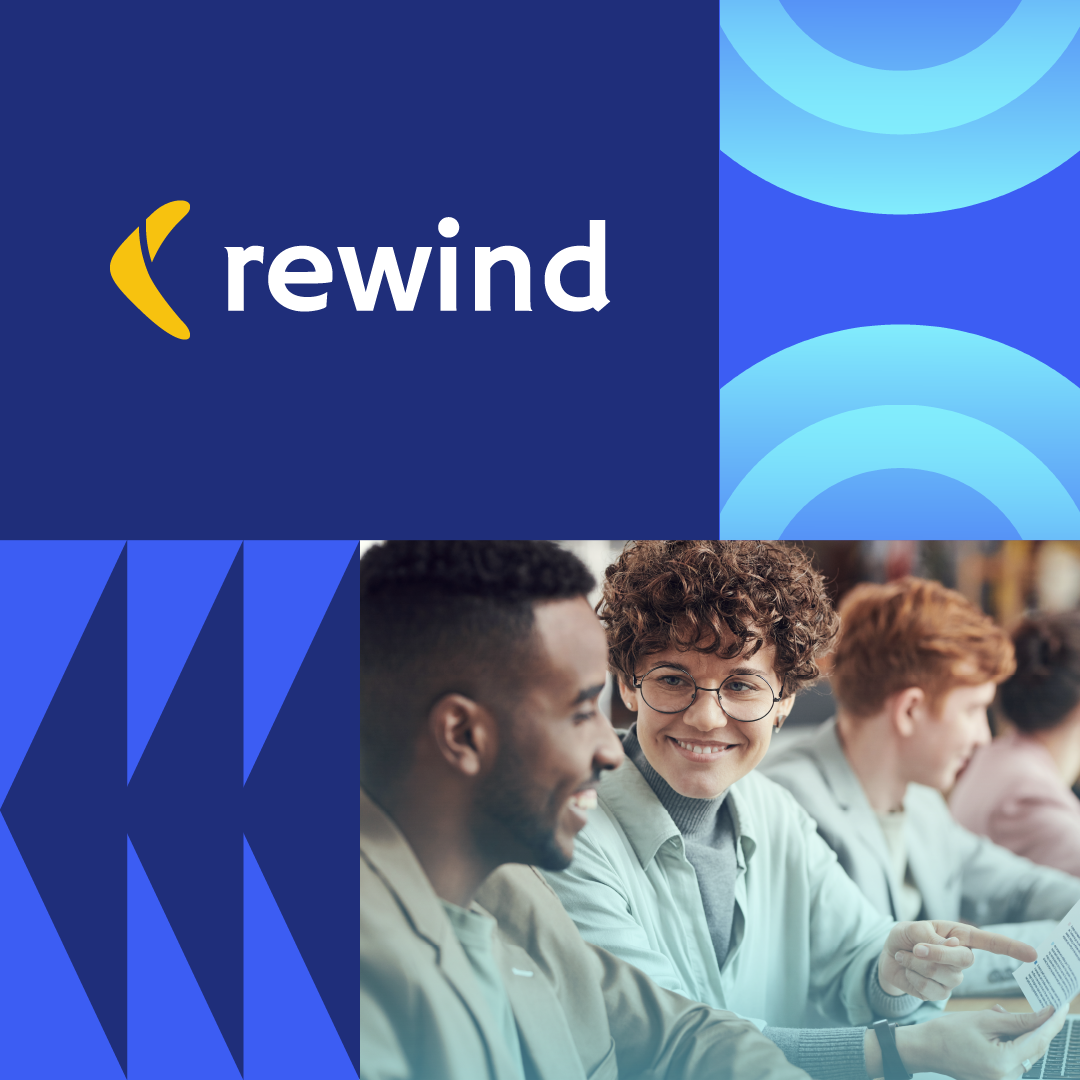 Products:
Backup
Shopify
BigCommerce
QuickBooks Online
GitHub
Trello
Copy
Shopify
BigCommerce
QuickBooks Online
Pricing:
Shopify
Basic -- $3/month
Growth -- $9/month
Pro -- $39/month
Business -- $59/month
Plus -- $99/month
Enterprise -- $299/month
Quickbooks
Flex -- $14/file/month
Flex -- $6.71/24 files/month
Flex -- $5.45/149 files/month
BigCommerce
Basic -- $3/month
Growth -- $9/month
Pro -- $39/month
Business -- $59/month
Plus -- $99/month
Enterprise -- $299/month
Trello
Basic -- $1/board/month
GitHub
Pro -- $150/month (297 repos/month)
Enterprise -- $450/month (297 repos/month)