pCloud is your Personal or Professional cloud storage. All your photos, videos and documents are stored in one safe place and they are accessible on any device, wherever you go.
Real time changes can be seen on all your devices. Every change you make in your pCloud can be seen immediately on your computer, phone or tablet.
pCloud makes it super easy to receive large files online because of the Upload link. On top of that, sharing, uploading, and downloading files have never been easier.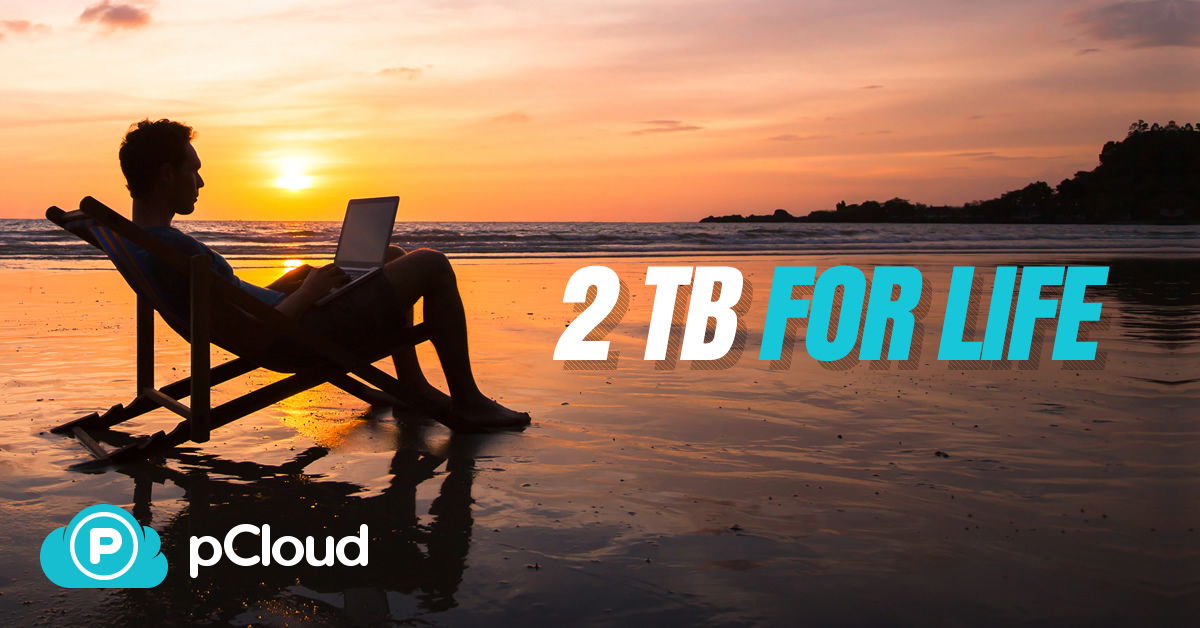 Why pCloud?
Hard Disk size expansion via pCloud Drive, a desktop application that works like a virtual hard disk.
Unhackable client-side encryption and zero-knowledge policy via pCloud Crypto
Collaborate and sales functions easily, suitable for teams of any size
No file size limits
Features:
File Management
Device Syncing
Web Interface
File Type Support
Mobile Apps
Search
Collaboration
File following
File sharing
Simultaneously Editing
Change Tracking/Audit Logs
Administration
User and Role Management
Single Sign-on
Policies and controls
Device Management
Storage Limits
Security
Platform
Internationalization
Performance and Reliability
Reporting and Auditing
System of Record Integration
APIs
Pricing:
Individual Plans
Premium 500 GB -- $49.99 Annually
Premium 2 TB -- $99.99 Annually
Family Plan
2 TB Family -- $500 one-time payment
Business Plan
Business -- $7.99 per user per month (yearly subscription)
$9.99 per user per month (monthly subscription)