Manatal is the next generation of recruiting software. The platform is easy to implement and equipped with the latest technologies. It is designed to streamline and simplify recruiting processes from sourcing to onboarding and beyond. Recruit better and faster by consolidating your recruitment channels into one intuitive platform. Take advantage of artificial intelligence tools and social media enrichment capabilities, remotely manage your team and improve collaboration, benefit from a comprehensive set of reports and more. Transform the way you hire with the ultimate cloud-based recruitment tool and take your recruitment metrics to the next level!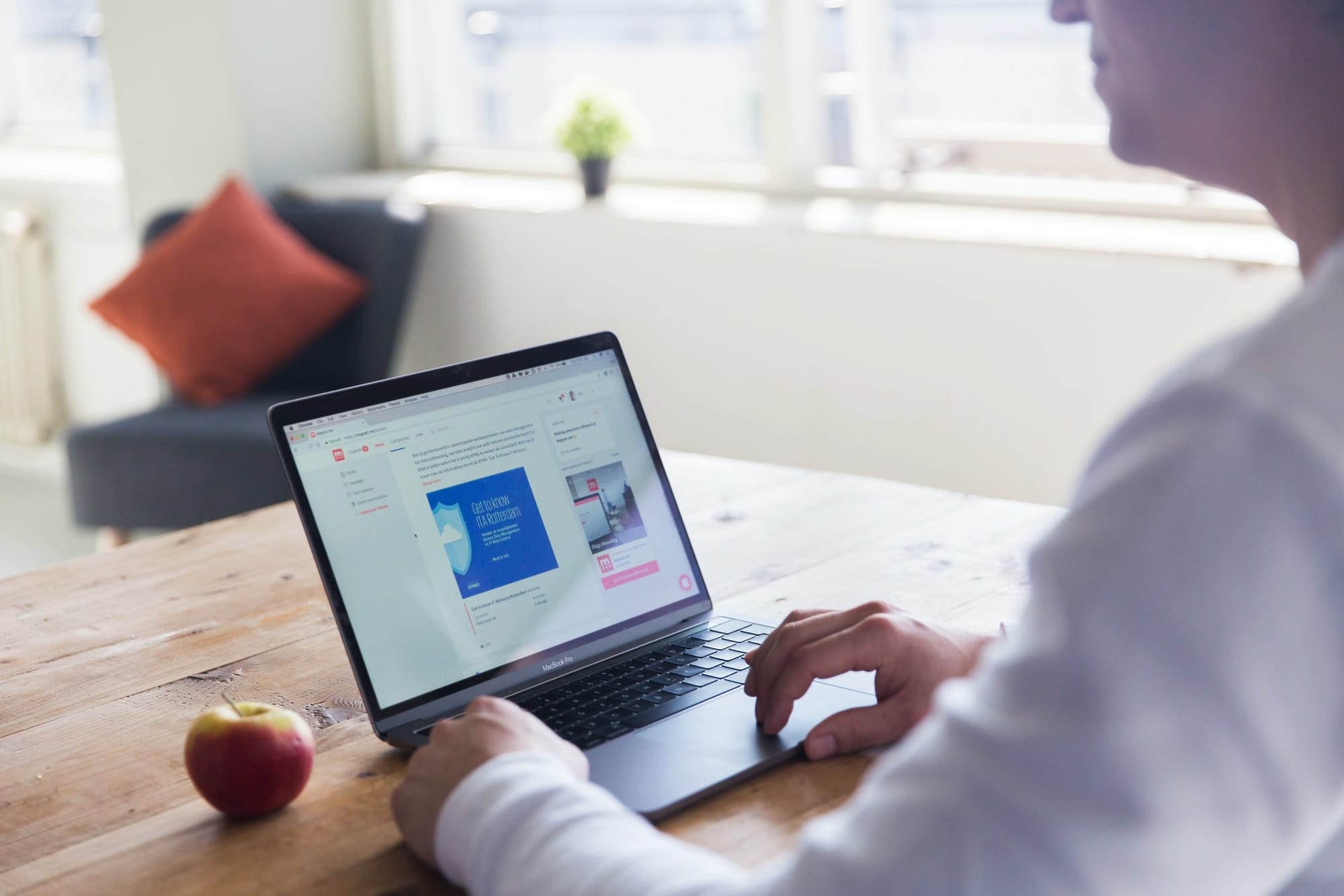 Features:
Candidate Sourcing: Source candidates directly from a large number of channels such as Linkedin or other social media job boards, your own career page, candidate referral, resume import and more
Candidate Tracking: Augment your hiring with our core features. Easy-to-use pipeline, holistic candidate profiles, customizable fields, integrations, API, CRM and search tools to name a few.
Enrichment: Go beyond resume parsing and build comprehensive candidate profiles by enriching them with data from their Linkedin, social media, and a variety of other sources
Recommendations: Leverage the AI Recommendation Engine, search tools, filters and candidate scoring system to find the best candidates in your database
Collaboration: Manage user roles and invite hiring managers to collaborate directly in Manatal. Boost communication by making the most of our chat system and email integration
Task Management & Activities: Optimize your time management with Manatal's calendar and reminders. Customize your notifications to make sure you to stay on top of what's important to you
Reports & Analytics: Leverage Manatal's recruiting software and track the metrics and KPIs that matter! Customize your dashboard and access full reporting and analytics suite
Career Page: Build your own customizable career page or integrate your existing one.Design custom application forms to fit the specific needs of each position
7/7 Support & Assistance: Our team will support you with data migration and any other needs to us 7/7 through live chat or email and answers to your questions in our documentation.
Pricing:
Professional -- $15/user/month
Enterprise -- $35/user/month
Custom -- Tailormade for big teams with custom requests