Influencify is a software company specializing in marketing technologies that drive real growth for direct-to-consumer brands. In particular, we develop marketing automation, influencer and affiliate marketing solutions.
Influencify is an influencer marketing platform with over 16 million influencers built specifically for consumer brands and marketers.
Influencify empowers brands to make an impact on social media through authentic content and influencers.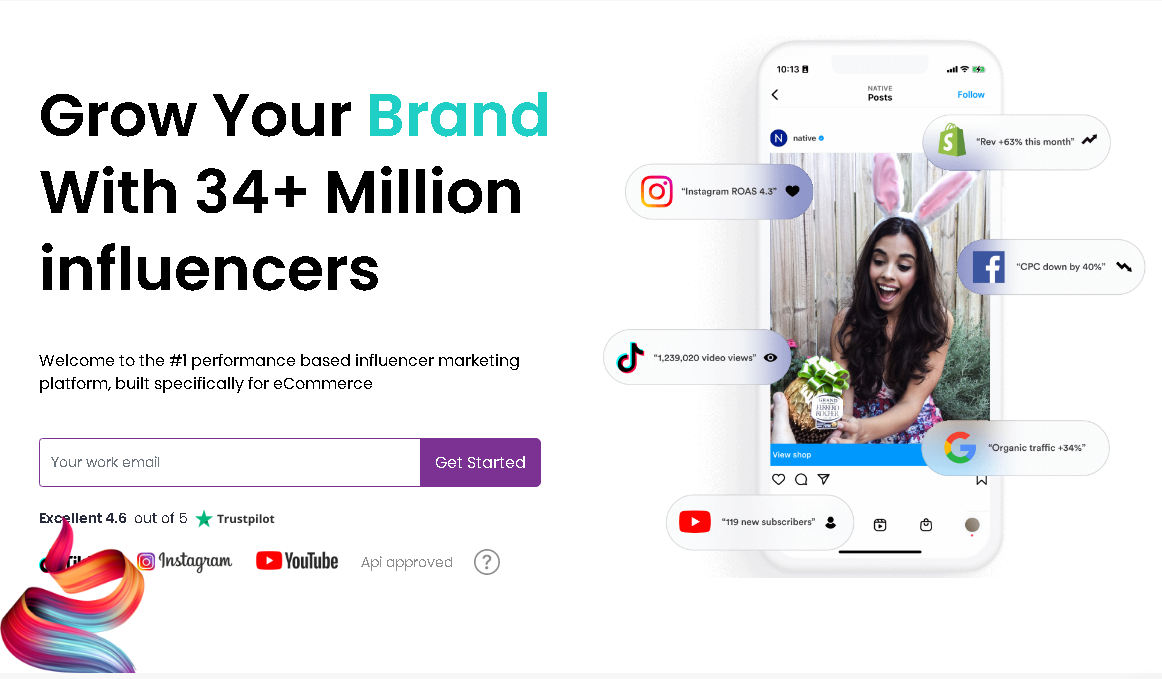 How we do it?
Influencer Marketing - Discover, connect and manage
User-Generated Content - Branded content that converts
Managed Campaigns - We do it for you
Features:
Campaign Analytics
Campaign Management
Content Management
Faceted Search/Filter
Influencer Discovery
Influencer Relationship Management
Influencer Tracking
Payment Tracking
ROI Tracking
Pricing:
Free = $0
Business = $499
Agency = $799