GoSite, an all-in-one digital platform that helps small businesses grow. We make it easy for small businesses to move from offline to online and collaborate with their customers digitally.
GoSite builds simplified technology for small businesses that power America's economy have everything they need in one place to connect with their customers in the digital age.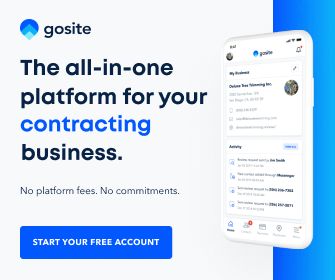 Benefits:
Features:
Pricing Plan:
Pricing per features.