GetResponse is complete online marketing software that helps you grow your audience, engage with your customers, and boost online sales. With over 30 tools in one easy-to-use platform, you can transform your online marketing and bring tangible results.
It is Web-based email marketing software that helps business owners to build permission-based mailing lists, maximize conversion ratios, increases profitability and build customer confidence.

Products:
Email Marketing
Landing Pages
Marketing Automation
Conversion Funnel

Solutions:
Generate Leads
Sell Knowledge
Engage Customers
Work from Home
Boost Online Sales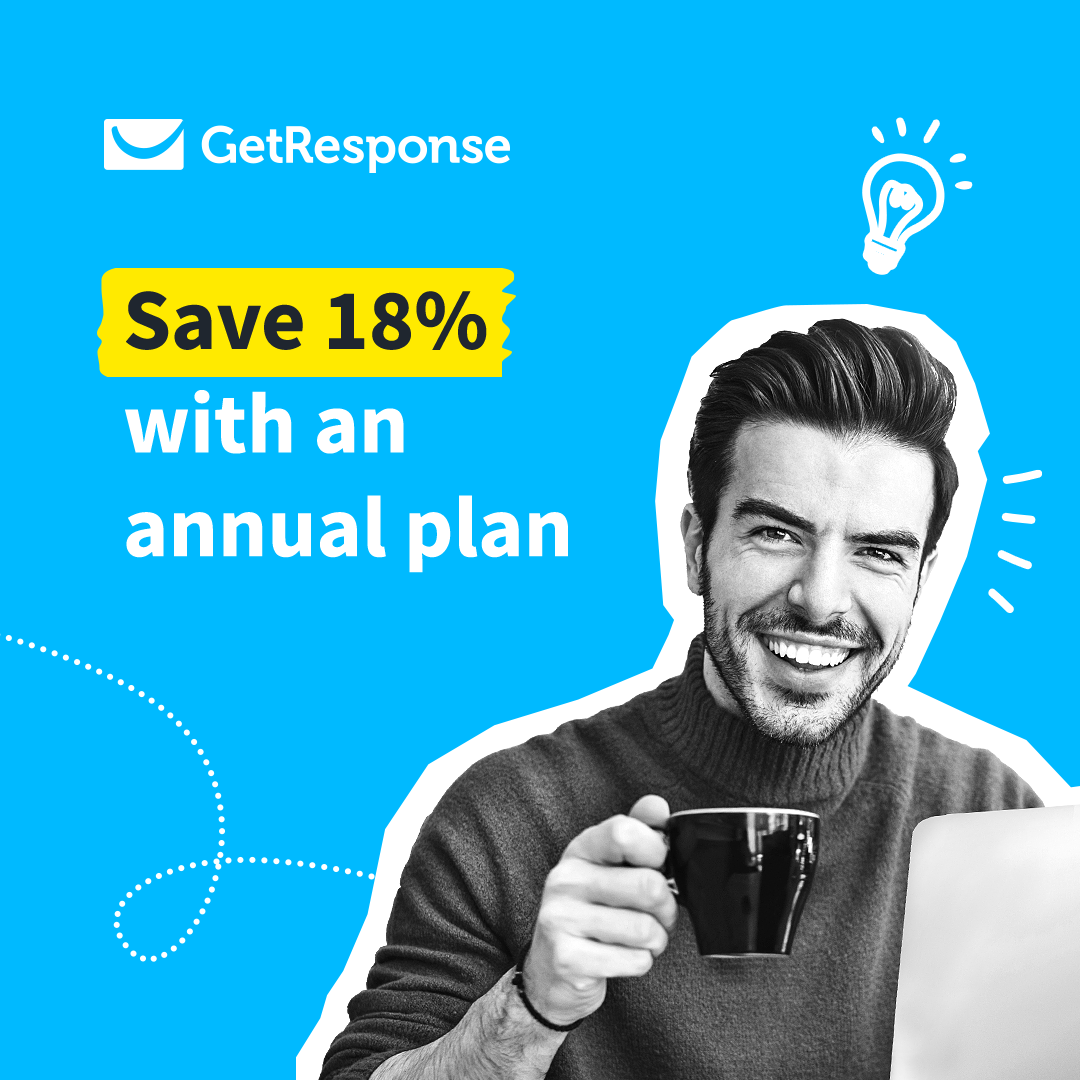 End Users:
Online Marketers
Entrepreneurs
Marketing Managers
Mid & Large Companies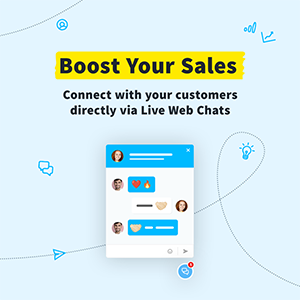 Features:
Email marketing: Powerful email marketing software with professional email templates, easy design tools, and proven deliverability.
Conversion Funnel: Also known as Autofunnel. Ready-made, automated sales funnel creator. Build your landing pages, automate your emails, sell your products, recover abandoned orders, and convert your customers.
Marketing Automation: Bring your ideal customer journey to life with a visual marketing automation builder that grows with your needs.
Web Push Notifications: Boost your website traffic with a web push notifications.
Live Chat: Connect with, engage and support your customers online with webchats.
Landing Pages: Build pages that convert your traffic and leads into more business - even if web design is not really your thing.
Webinars: Get your business online with our no-download, easy-to-use webinar builder. Connect with your audience anywhere, anytime to increase conversions and engagement.
Paid ads: Find new customers and build your email list with a built-in paid ads creator.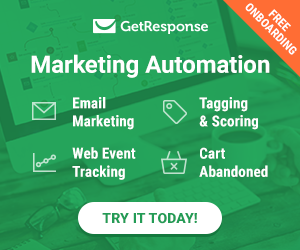 Pricing Plans:
Basic - $15/month
Plus - $49/month
Professional - $99/month