TakeIELTS.net is now Preptical
Preptical is the most popular provider of online IELTS Mock tests in the world. Our IELTS Mock tests include all four IELTS skills and all of them are offered online. You can take our full-length IELTS Mock tests from the comfort of your home and get your exact band score, as well as a detailed test report by certified IELTS examiners, in just 48 hours.
Why choose online mock tests?
Save Money and Time
Experience the same IELTS test
Assess all four skills, completely online
Receive an analytical report form
Take the test as many times as you want
Get your results within 2 days
Choose from IELTS Academic and General training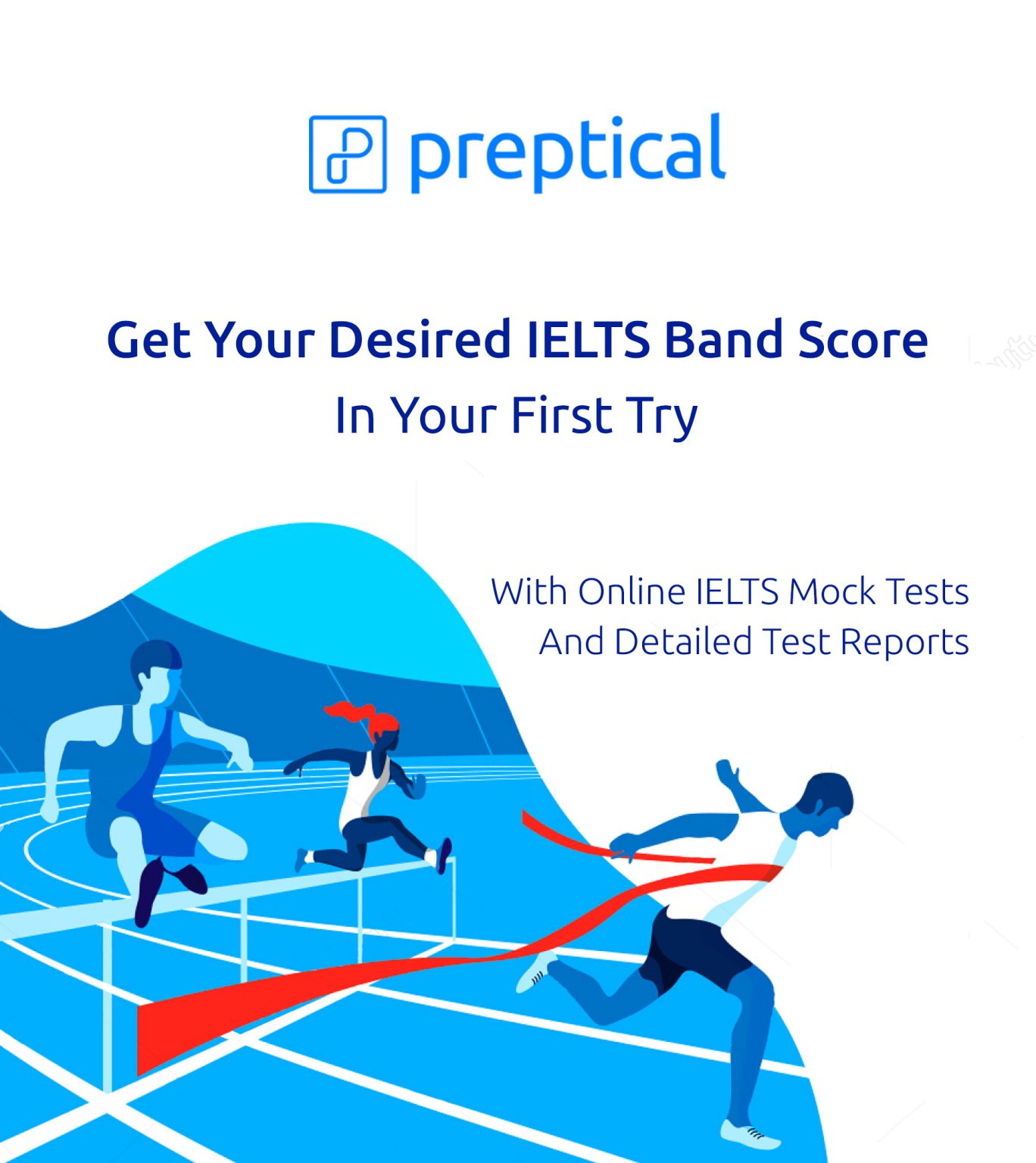 Features:
Same Test Format
Same Test Quality
Same Four Skills (listening, reading, writing and speaking)
Same Examiners
How to Begin?
Log in to Your Account
Purchase a Test Package
Prepare for Your IELTS Mock Test
Begin Your Mock Test
Review Your Test Report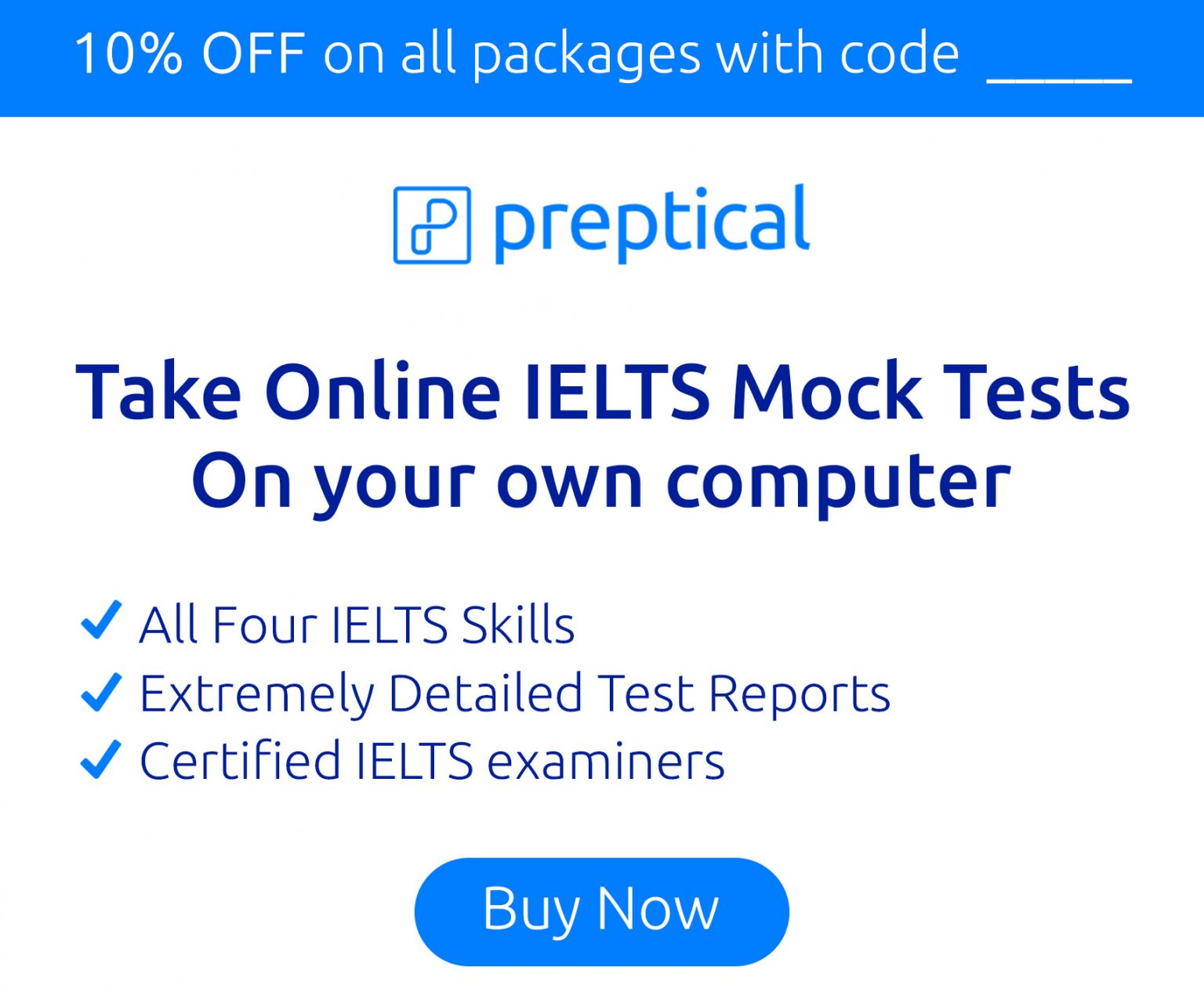 What is Included in Our IELTS Mock Test Reports?
Detailed Band Score Report
Question-by-Question Analysis of the Exam
Examiner's Feedback for All Four IELTS Skills
Analytical Assessment of Your Writing
Essays
Analytical Assessment of Your Speaking Test
Model Answers for the Writing and Speaking Tests
Pricing:
1 Mock Test -- € 19.99
3 Mock Tests(most popular) -- € 49.99
5 Mock Tests(best value) -- € 79.99