SELECT YOUR PROGRAM FOR STUDY IN RUSSIA
First you need to explore your option in Russia. There are hundreds of higher education institutes offering Medicine, Engineering, Arts, Culture, History, Law, Management, etc. So, need to check the best suited option as per your interests.
FILLING THE APPLICATION FORMS
After selecting the right faculty and university for you, the main admission process starts by filling the application form. International students have equal rights of admission in Russia.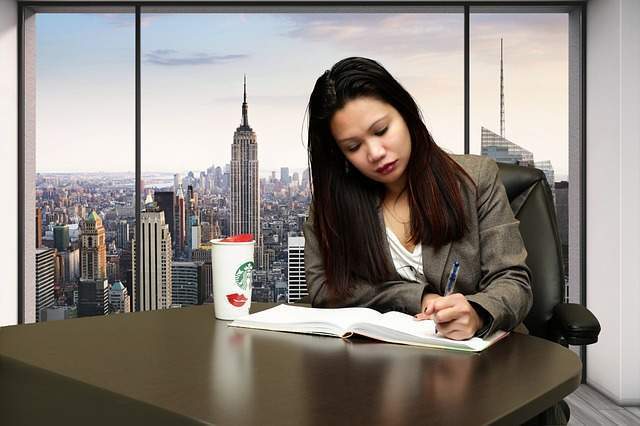 DOCUMENTS REQUIRED
Your international Identity, i.e. your valid passport, foreign documents of education along with the original documents of secondary school certificates (or diplomas).
For Masters or Specialist degrees; you need to send your original bachelor's degree to the university. A subject specific research statement is also required for post graduate study in Russia.
For Medicine, Paediatrics, Dentistry, Pharmacy, Nursing, Vet. Medicine Courses:
For admission in medical related courses, students must have studied the following subject with other subjects at school.
For Aeronautical, IT, Computer and all other Engineering Courses:
For admission in Engineering courses, students must have studied the following subject with other subjects at school.
For Economics, Arts & Culture, Agriculture and all other Courses:
For admission in Economics, Arts & culture, Agriculture and any other courses, we don't require any specific subjects or marks or grades in school certificate.
What we require is only the school leaving certificate with any grades or subjects.
---
REQUIREMENTS
For PG / Clinical Residency courses:
We require the following for admission in any PG Courses related to medicine:
MBBS / MD / BDS degree with transcripts
For Medical Ph.D. / Doctorate Degree:
MBBS / MD / BDS degree with transcripts
Certificate of completion of Internship
Certificate of completion of Residency or Postgraduate Medical Education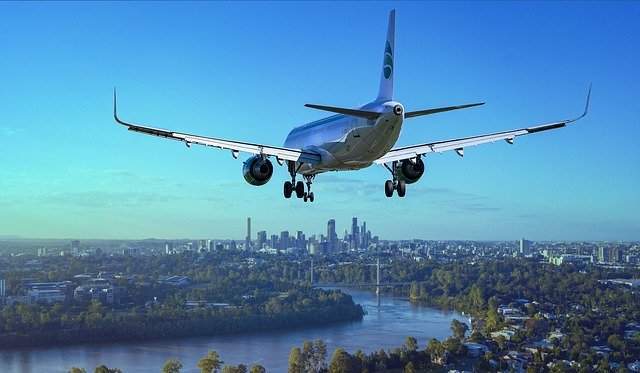 REQUIREMENTS FOR MASTERS AND PHD PROGRAMS:
For Masters in Public Health, MBA, M.Phil. and all other Masters programs we require the following for admission in Masters courses:
4 years Bachelor's degree with transcripts
Higher secondary school certificate
For Ph.D. Doctorate Degree in any field:
We require the following for admission in any Ph.D. degrees:
Bachelor's degree with transcripts
Master's degree in the related subject with transcripts
We don't require any specific marks or grades in above subjects for admission. We accept students with all passing grades or marks for admission at Russian State Universities.
---
POSTGRADUATE EDUCATION:
Study in Russia postgraduate is the initial stage of postgraduate education, aimed at training researchers, colleges and universities teachers.
For entering it is required to have a Master's degree, to pass the entrance exams and the competitive selection. Postgraduate education in Russia is usually 3 years. The main objective of a young scientist is to conduct a full study with elements of scientific novelty and to successfully defend a thesis to obtain the PhD. In addition, postgraduate students have an individual learning plan and examination dates on the core subjects.
Each postgraduate student is assigned a scientific supervisor who helps to choose the thesis topic and oversees the writing process. Postgraduate students have the right to hold the position of a technician or an assistant at the department.
Training in the Ph.D takes place on the premises of the best laboratories and research institutes.
How International Student Can Enroll for Postgraduate Studies
For graduate admission, it is required to have a Master's degree, or submit an equivalent educational document confirming the obtaining the second academic degree. The availability of own scientific publications or a paper on the supposed thesis topic is a plus.
Applicants take entrance exams in:
Relevant discipline;
Foreign language (Russian or English);
Philosophy (history of science).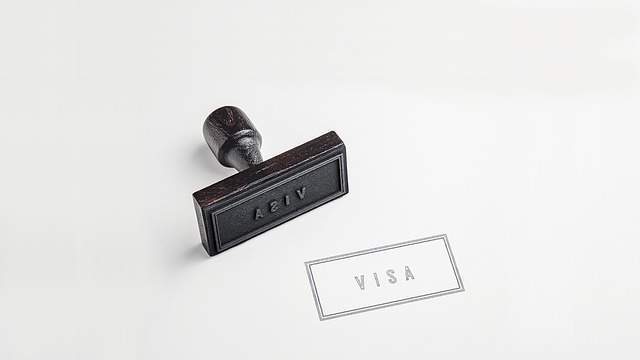 Requirements:
Kindly forward us high quality clear scanned copies of following documents:
Filled Application Form (with valid permanent/ current postal address and telephone numbers)
International Passport, the page with picture and data on it (travelling document)
Educational Documents available (Certificate of O level/A level /SSCE/ HSSCE/Bachelor/Master's)
---
ADMISSION PROCESS
APPLY AND GET INVITATION LETTER:
To apply for studies and get the invitation letter, it is required to send us the scanned copies of the following documents:
Copy of International passport
Copy of School leaving certificate
Filled Application form
Copy of Bachelor's degree with the transcripts (only for PG students)
Invitation letter fees
Payment can be transferred to us by bank transfer or by Western Union or Money Gram
VISA APPLICATION:
Original International passport (valid at least for two years)
High school leaving certificate with the transcript (attested by the Ministry of Foreign Affairs and Russian Embassy or with the Apostille Stamp on it)
Medical Certificate showing absence of Aids/HIV (attested by the Ministry of Foreign Affairs)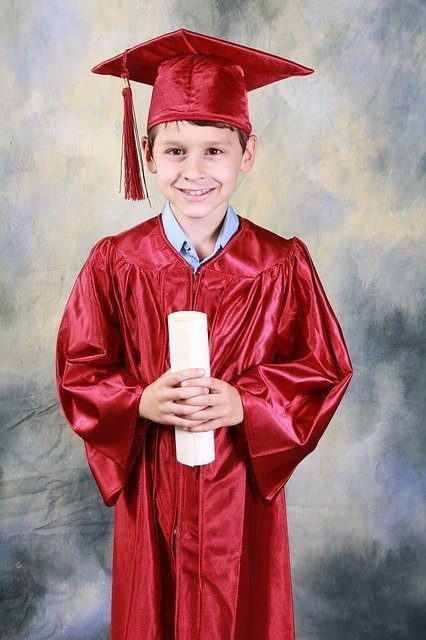 ARRIVAL:
Student should bring the following documents along with:
International passport with the Visa
Copy of the invitation letter
Payment receipt of complete first-year expenses paid
8 Passport sized photos (3X4)
Medical Certificate showing absence of AIDS/HIV
Original High school leaving certificate (should be legalized by the Russian Embassy or with the Apostille Stamp)
---
TUITION FEES
Study in Russia is cheap in comparison to the European countries and education in the USA. Students from all over the world can get education in the Russian Federation in different fields of study. Tuition fee in Russia depends on the university location, field of study and medium of instruction. According to the rules students are required to cover the invitation letter fee once Admission offer letter is issued. Once it is made the original invitation letter is preparing and after we send it to you. The invitation letter is guaranteed to all our candidates (the invitation letter fee is not refundable). Students transfer the invitation letter fee through the bank transfer or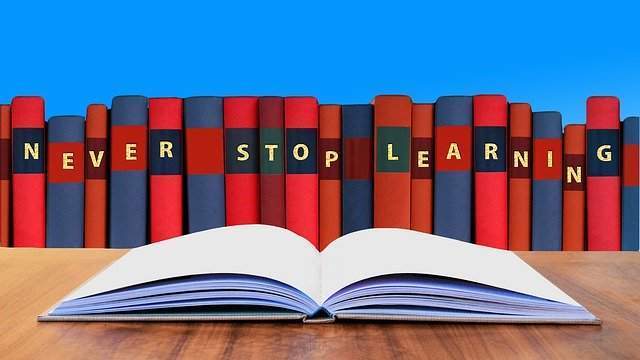 WesternUnion\MoneyGram. Once visa is received and student is ready to arrive the complete first year expenses according to the Invoice are required to be covered fully. Once payment is made the payment receipt scanned copy should be sent to our head office email address. Please note that fees in the capital of the country (Moscow) is higher than in any other city of Russia. Living expenses also depend on the city where the university is located. It is usually required to have 150-200 USD per month. If the university is situated in Moscow then the living expenses will be 350-400 USD per month.
---
DIRECTION AND PROGRAMS
Russian universities offer a wide range of graduate programmes in humanities, natural sciences, technical fields. For example:
Nonlinear problems mathematical modeling;
Technological processes automation;
Architecture;
Astrophysics;
Biology, biomedicine, biophysics;
Accounting analysis;
Genetics;
Journalism;
Computer science and computer engineering;
Law (constitutional, international, administrative, criminal);
History, cultural studies;
Forensics;
Mechanical engineering;
Nanotechnology;
Material development technology;
Innovation management and more.
In addition to the core subjects, postgraduate study includes modern methods of data processing and systematization. These skills will be useful when writing the thesis.