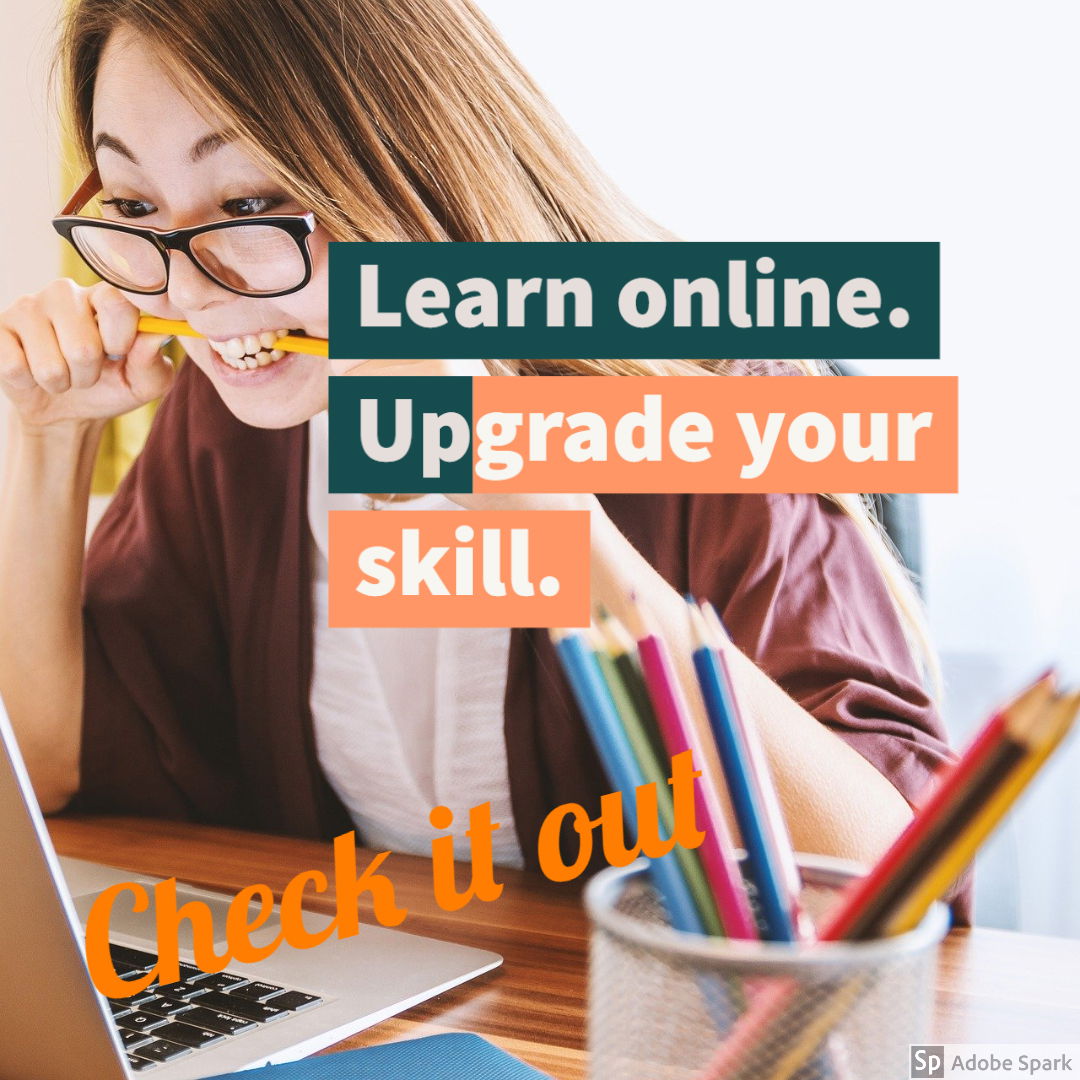 Eduonix learning Solutions - a premier training and skill development organization which was started with a vision to bring world class training content, pedagogy and best learning practices to everyone's doorsteps. They offer easy to understand online courses and workshops for people. If you want to learn a new skill, but don't want to attend classroom training, we have a solution for it.
Our mission is
To innovate and bring better learning experience for all our students
To partner with both industry and academia to bridge the gap between Industry and Universities
To consistently enhance our content portfolio and provide amazing consumer experience
To encourage ideas and talent across industries
Courses:
Various courses are available under the below categories:
Software Development
Marketing
Office Productivity
Personal Development
Business
Academics
Lifestyle, Hobbies & DIY
IT, Engineering and Technology
Design
All these courses are available at various levels (ie., Beginners, Intermediate, Professional).
This Season, we are offering all our learners Flat 70% Site-wide Discount on all Courses, E-Degrees and Bundles. That's not all. You'll also be entitled to a 10-30% extra cart discount during checkout.

We deal with all major online courses like
Advanced AI& ML Edegrees and other certified courses.
Premium E-degree programs on cybersecurity, IoT, advanced AI&ML, DevOps, and fullstack javascript Developers.
All types of software development courses, marketing, office productivity, personal development, business, academic, etc
Other lifetime membership with discount.
Membership:
Eduonix Lifetime Membership will provide you unlimited access to all the Courses, E-Degrees, Paths & Deals without any restrictions or limits. Apart from this, you will get access to 2000+ existing online courses, 6 E-Degrees, 50+ Deals & Paths on over 15 latest & trending technologies like AI, ML, Data Sc, Web Development, Digital Marketing & others. In the next 5 years, we have lined up 500+ courses & 50 new exclusive E-Degrees that will cover some of the most interesting technologies like Advanced Smart Contract concepts, Zero Knowledge Proof, Advanced IoT & AI projects, and others.
For special deals, please visit here