Benzinga Pro is an outstanding stock news screener with tons of exceptional capabilities. The news platform is easy to use and impressive.
Benzinga Pro is a live stock trading news feed powered by financial news provider Benzinga. Get up-to-the-second news, financial releases, company news, and rumors delivered to your news feed.
Benzinga is a content ecosystem that makes information easier to consume.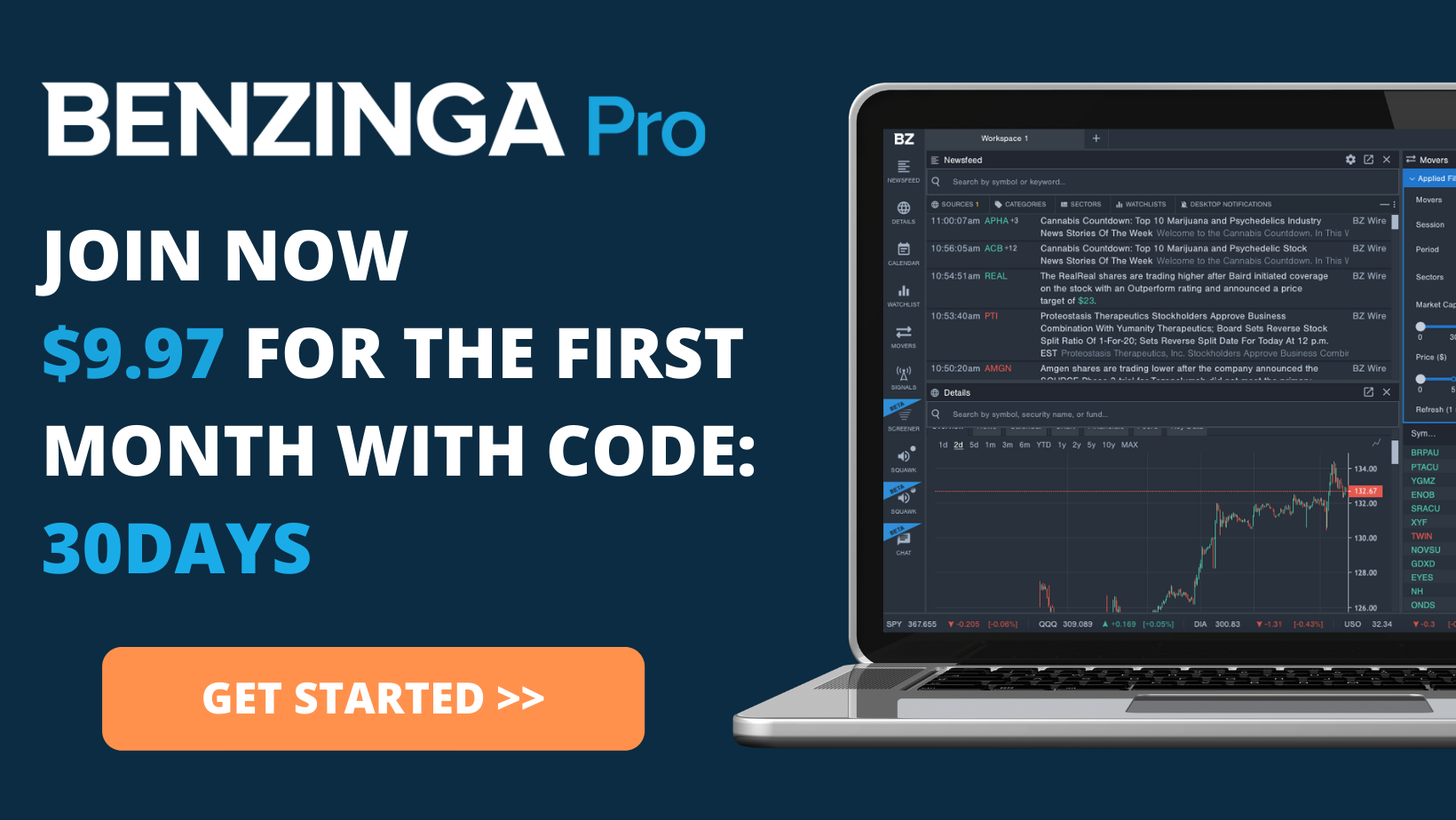 Features:
Alerts -- Customizable Real-Time Market News Alerts (Desktop, Email and Sound Alerts)
Calendar -- Don't Miss Key Headlines with Stock News Alerts --Customizable Real-Time Market News Alerts
Chat-- Learn and Trade with Chat Room Community - Ask Questions, Find Trading Ideas, Share News and more
Movers -- Find today's biggest gainers and losers with Movers -- Discover Big Opportunities with the Top Moving Stocks
Newsfeed -- Today's Stock Market News for the Active Trader - Always know what news is driving the stock market today
Screener -- Search and Filter Stocks by Any Attribute
Signals -- Keep a pulse on the market with Signals - Get alerted to unusual activity in the market, options, block trades, etc
Squawk -- Key headlines annd market updates with Audio Squawk -- Never miss the news you need to know
Watchlists -- Keep your eyes onn stocks with watchlists - monitor your trades, ideas, and more
Options -- Discover Unusual Options Activity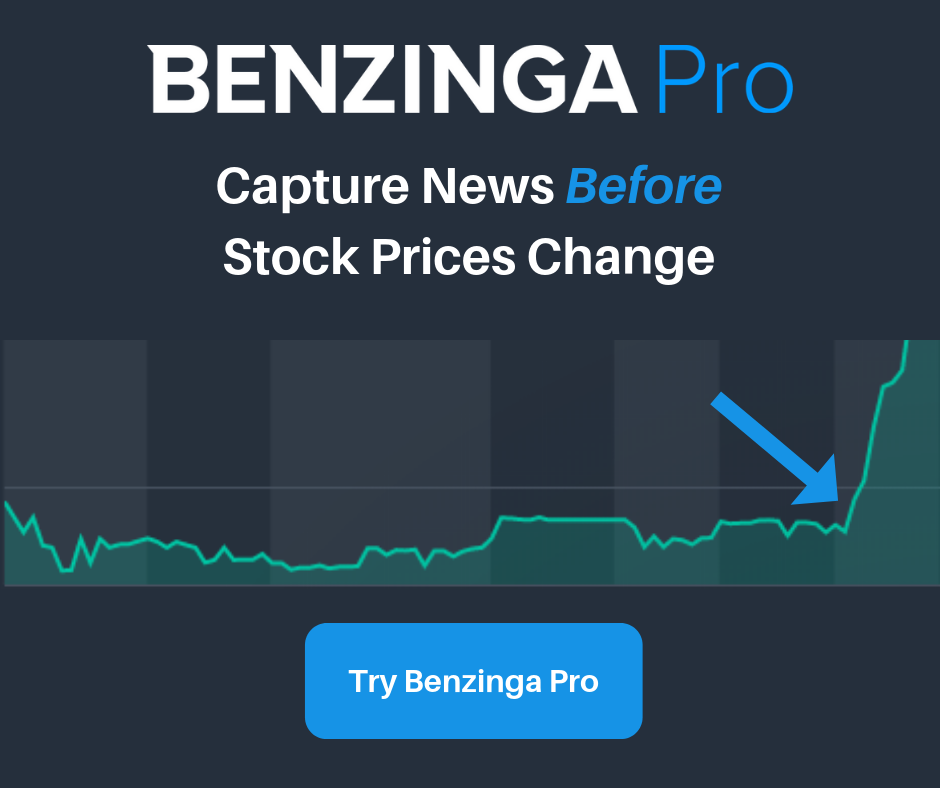 Pricing:
Basic -- $99/month
Essential- - $177/month
Benziga Options Mentorship-- $347/month