Take care of all your website needs with cutting-edge technology.

Hack fix guarantee provided with free migration for all plans.

Dashboard Overview.
Wide range of analytics.
A powerful WordPress hosting tool

Fully managed
Ultimate Speed
Secure like Fort Knox
Daily backups
Free Migration
Google Cloud Platform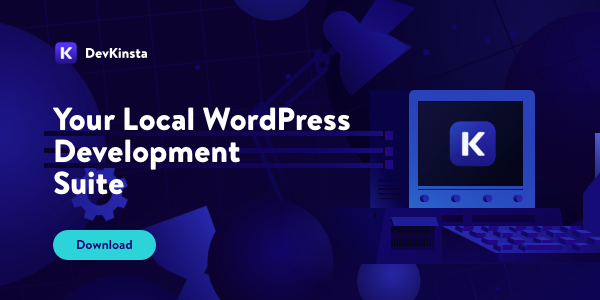 Click here to know more
Plans include
1. Starter
2. Pro
3. Business-1
4. Business-2
5. Business-3
6. Business-4
7. Enterprise-1
8. Enterprise-2
9. Enterprise-3
10. Enterprise-4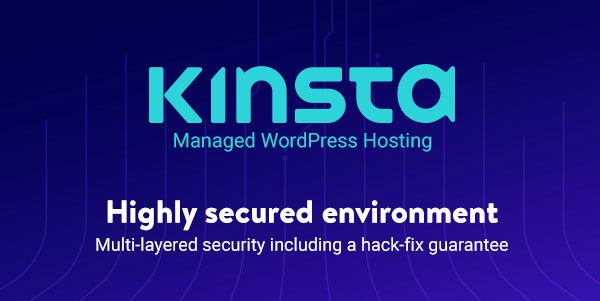 For further plan details, click here
Get 2 month free if paid yearly.

Get in touch for dedicated VMs and higher plans.