If you're looking for a fast and reliable WordPress hosting provider then you have come to the right place.
Choosing a WordPress hosting solution can be daunting especially if you're a beginner.
Hosting companies would want to sell you their solutions even if they are not relevant to you. Don't fall into that trap.
BionicWP is a managed WordPress hosting solution that lets you easily scale and grow your business without any restrictions. They manage your website, offer unlimited site edits and deliver site speeds. It is a truly managed WordPress managed hosting solution that allows you to delegate everything about site management to the BionicWP team. You can work on what matters for your business instead of updating your website.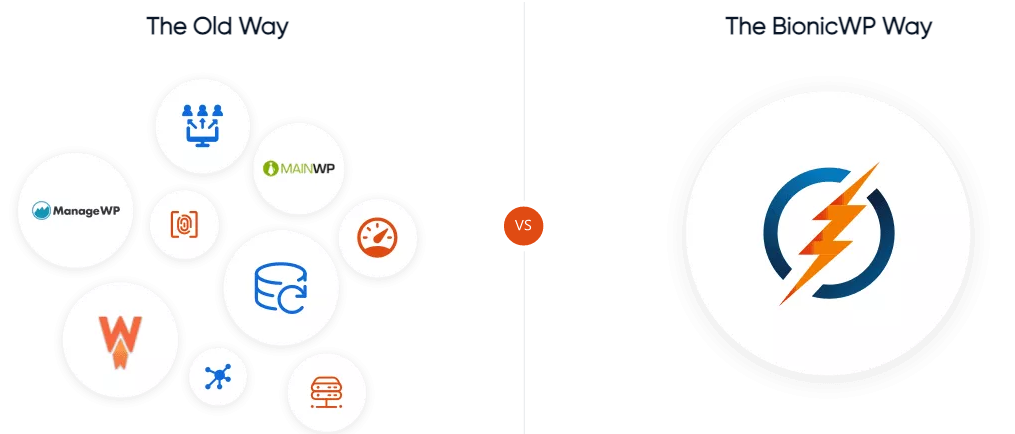 Features:
Guaranteed Page Performance: BionicWP offers guaranteed page performance for all websites hosted on the platform. It promises a 90+ page speed score on GTMetrix and Google Page Speed score.
Hack-proofing promise: Another benefit of getting BionicWP is that you can literally get your website hacker-proof. AND If somehow your site gets hacked they will fix it for free.
Unlimited Site Edits: BionicWP offers webmasters and agency owners website edits including changing banners, text, and sliders on the website. This is offered as an add-on to their current hosting offer but it is a great service for all those who manage multiple websites and can use some extra hands on deck.
WordPress core, theme, and plugin updates: BionicWP automatically updates all your themes, plugins, and even the core WordPress installation without you even telling it. The BionicWP dashboard automatically detects WordPress core versions and auto-updates them or, you can update the WordPress theme by yourself just by the click of a button.
Daily malware scan: With its daily malware scanning service and WAF Firewall, you can easily get a report of your site health. The BionicWP platform will automatically scan your website for malware and update you about its status.
Ease of Use: BionicWP has made the whole hosting platform very easy to use for all its users. Even those users who have never used a cloud solution before can easily go about hosting their website and managing all of its settings.
High-performance CDN: BionicWP offers Nitropack WordPress cache plugin and BionicWP CDN. Both work individually to guarantee a 90+ page score.
Staging environment: BionicWP knows about the need for website testing and it offers a staging environment to all the users.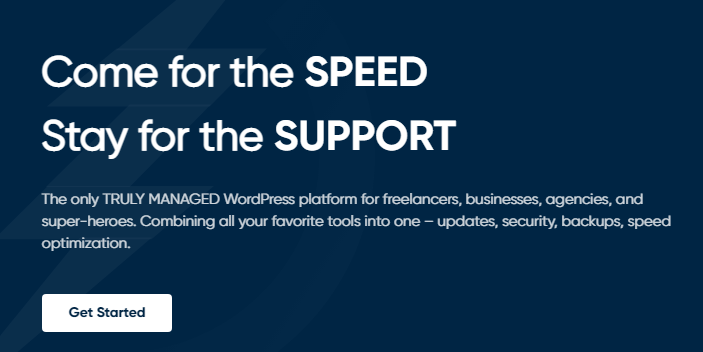 BionicWP Pricing: A single website on BionicWP costs $27.5 per month. The website cost gets decreased when you have 5 or more websites. If you have more than 10 websites, the cost of each website will become even less.