Pagecloud is a software as a service, cloud-based web development platform and drag and drop website builder. The platform allows individuals and businesses to create and maintain websites.
Pagecloud was founded by Chief executive officer Craig Fitzpatrick and is headquartered in Ottawa, Canada.
Pagecloud gives beginners and pros the flexibility to do whatever they want. If the ‍‍‍‍‍‍best drag and drop editor isn't enough, advanced users can access the source code for further manipulation.
Pagecloud makes it easy for creators and businesses to build beautiful, high-performing websites. Whether you want to find your voice, live your passion or grow your business, our platform helps you do it quicker and with boundless creativity.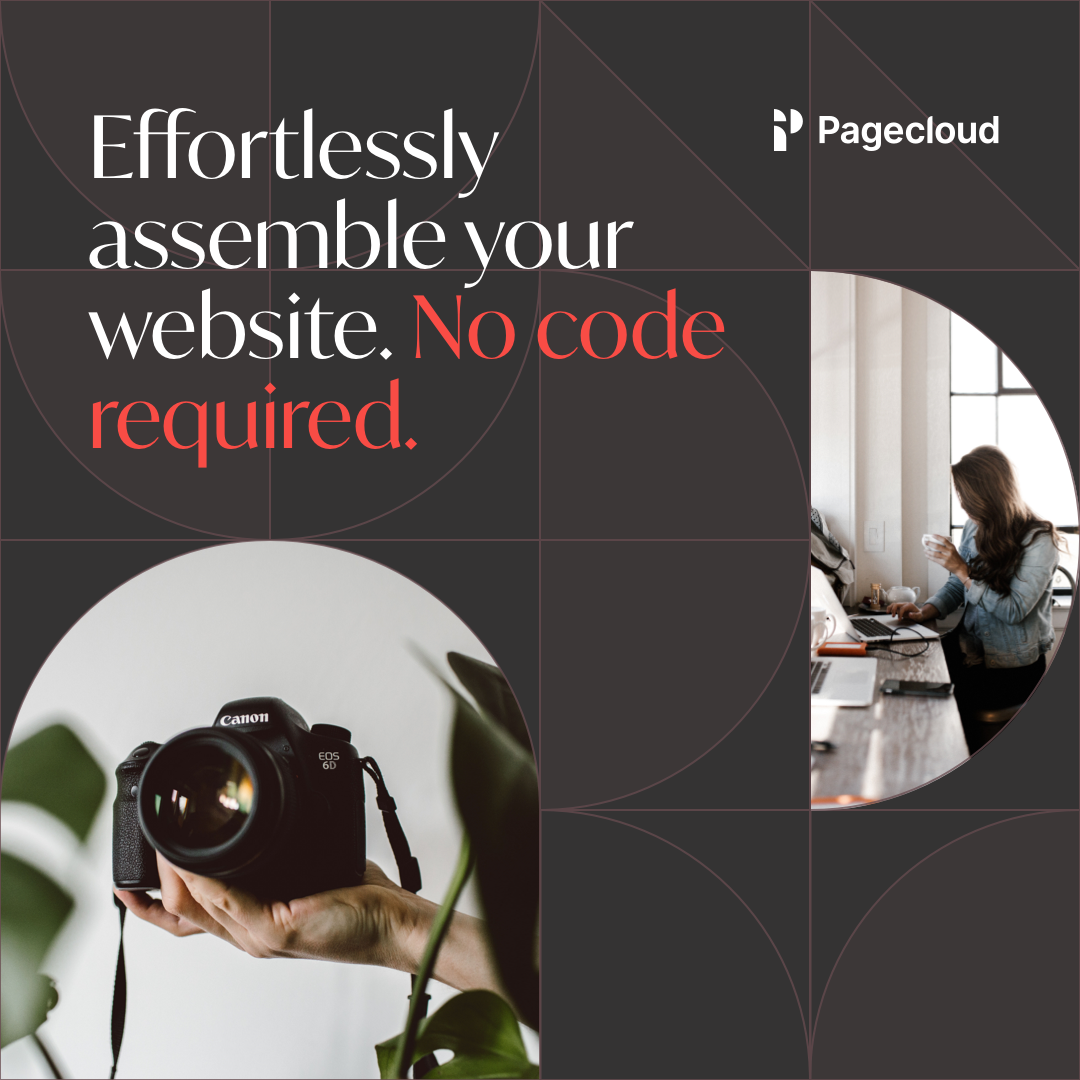 Product:
Website Builder
Templates
Apps
Features:
Professionally designed content -- Start quickly with a stunning website template. Each design comes with hundreds of customizable Sections to help expand yoyr website in Minutes
Unmatched visual editing -- The best of both words: complete design freedom with structured sections and smart guides to help anyone build a beautiful website
Images -- Easy to edit and showcase fast loading image galleries that look great on every device
Video -- Make your website come alive with eye-catching videos. Simple controls make it easy to display your videos exactly how you want
Source code access/developer -- Allow business owners and developers to work together. With full access to the source code, anything is possible.
E-commerce & business features- - Provides hundreds of Integrations and native features
Marketing & SEO- - Best in class SEO helps you grow online while powerful forms and marketing integrations help you leverage the tools you're already using.
Pagecloud Blog -- Responsive blogging tool which makes it easy to write and share search optimized articles online.
Website Management- - By providing fast and reliable hosting, automatic SSL, expert support, collaboration tools and much more.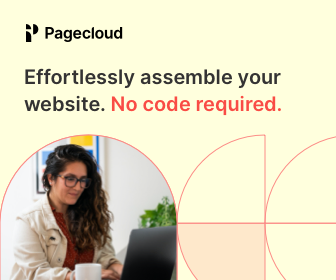 Pricing:
Business - $20/month
Pro - $50/month