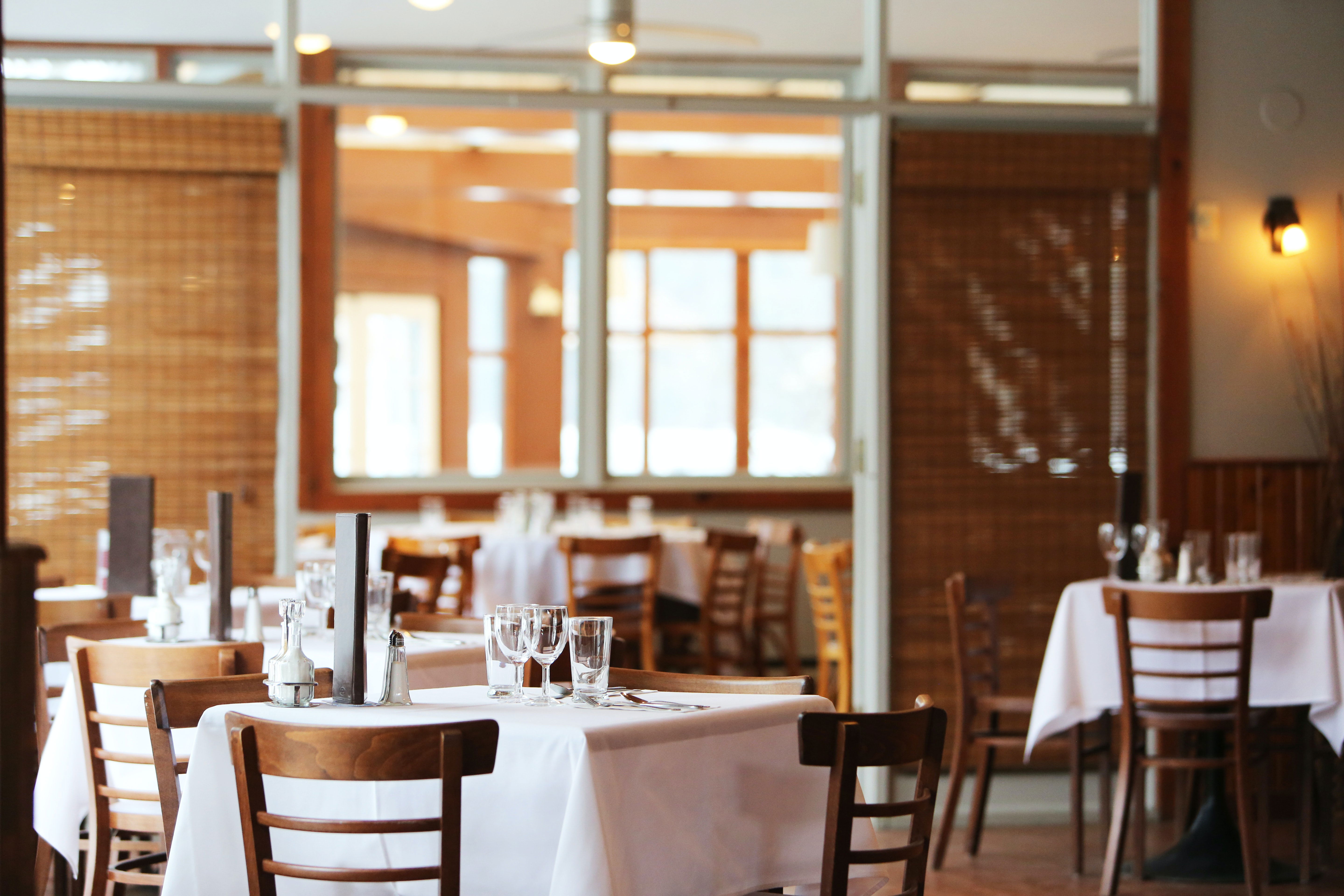 Nowadays, everything can be sold online. However, this convenience doesn't make marketing your restaurant as easy as pie. In fact, it's the complete opposite. The digital world is inundated with advertisements everywhere. There are Instagram, TikTok, LinkedIn, and Facebook ads on social media, Google has Google ads, and every website is filled with SEO-friendly content. Plus, most businesses are investing more and more in video. And the list goes on forever.
When trying to break into the F&B industry through advertising, you'll quickly realize that your competitors are ruthless. This space is just as cutthroat as your everyday situation in the kitchen.
So if you're currently evaluating your marketing campaigns and nothing seems to be working, maybe it's time to try another strategy. But, of course, we're not about to leave you high and dry. Below are some guidelines to help you market your startup restaurant business more effectively. Read on!
1. Create An Optimized Website
Since guests are getting smarter and wiser nowadays, they'll often make a restaurant reservation before stepping into your establishment. So regardless of whether you choose a website builder with table reservation features or integrate an order and pay platform into your website, what's important is that it provides a simple and intuitive user experience.
Some of the things your customers should be able to do on your website are:
Browse your menu
Order and pay
Choose between pick up and delivery
Check out your promotions, loyalty programs, and gift cards
Of course, the rest of your website should also provide a smooth user journey. Remember, this industry is fiercely competitive, so make sure they can immediately find all the necessary information they need to know about you. This includes your address, opening times, contact details, and social media pages. You can also add a newsletter submission form to capture your visitors' email addresses.
Another essential website element you should consider is enticing imagery and videos. When customers visit the restaurant or place an online order, photos and videos let them know what to expect and look forward to. You've already won them over if you can get them to say, "Oooh, that looks good."
2. Invest Your Time & Effort Into Content Marketing and Local SEO
Speaking of photos and videos, content is another way to reel your customers in. These, along with SEO (Search Engine Optimization) and blog posts, are all used in content marketing to:
Strengthen your brand
Remind your customers that you exist
Boost your search engine ranking
Establish your restaurant as a recognized expert or an authority on your concept
Depending on how niche your restaurant is in your locality, the competition's going to be tough for the top spots in the SERPs (Search Engine Results Page). However, local SEO may significantly improve your chances of appearing high in search results, and the best part is that you can do most of it for no cost.
Some of the things you can do in terms of content marketing and local SEO include:
Optimize your website by keeping your information (contact details, address, operating hours, etc.) up to date and making them easily accessible and navigable
Include your target locations and keywords in the meta title of your website pages
Use keywords as well as compelling information in the meta description of the pages on your website
Make it as simple as you can for customers to submit reviews because Google perceives them as a sign that your restaurant is legitimate
Make sure you are listed in directories, local news sites and blogs, and local social media pages because local citations are another strong trust indicator for Google
Optimize your restaurant for "near me" searches by listing your business on Google My Business
3. Become An Expert In Social Media Marketing
Nowadays, we can't discuss restaurant advertising and marketing without mentioning social media. Platforms like Facebook, Instagram, Twitter, and TikTok allow you to interact with your audience, foster customer loyalty, and draw in new customers.
These sites are crucial sources of business because many online ordering systems interact with social media platforms or let you link from your social media profiles.
In this space, authenticity is the name of the game. Instead of attempting to mimic the strategy of a brand you respect, use your market research to develop your unique voice and an image that will appeal to your target market.
4. Master Email Marketing
You should check out email marketing if you want to deliver insightful information to your customers, use promotions to entice them, promote your events, and encourage loyalty.
When building up your email database, ensure you know all the best practices to avoid bumping into legal problems. Some ways you can do this are to:
Run contests in which participants must provide an email address
On your website, provide a form for people to submit their email addresses and opt into your mailing list
Offer a sign-up sheet for your newsletter at your events
Looking for email marketing strategies? Try the following:
Create more personalized promotions and messages through segmentation
Retarget website visitors
Use website analytics to inspire your content ideas
5. Leverage User-Generated Content (UGC)
In the F&B industry, UGCs are pretty easy to come by. People love creating content about the food, brands, or businesses they either like or hate. So whether you interact with your customers or not, they are still creating a tone of UGCs anyway. And, with this comes an opportunity to make the most out of it!
On a basic level, this can be as simple as retweeting images that your customers post to Twitter or leaving comments on their Instagram photos or TikTok videos, such as, "We're so glad you enjoyed your dinner. Come back soon!"
Doing simple things like this shows that you value your customers, which encourages others to engage with you.
You can also turn this into a challenge by asking your customers to post their best photo of a meal at your restaurant or ask them to recreate their favorite dish at home. The one with the best photo or video can receive a free meal or a voucher.
6. Creating A Strategy For Growth
There are still so many other marketing strategies out there, and although you probably won't be able to implement all of them, you should be able to pick a few that will most likely be successful for your business.
One thing to remember is that restaurant marketing will always be a work in progress. You will test out a few strategies, succeed and fail, and then adjust your overall strategy in light of your findings. What's important is that you take risks every now and then to become a cut above the rest.
For more insightful articles on business and marketing, check out SVC Facilitators' blog.