Many countries around the world are tentatively beginning to reopen their borders to international travel. The EU announced at the beginning of July that it is opening its external border to visitors from 15 countries in an attempt to jump-start the travel industry. However, be aware that they have instituted additional regulations in light of the circumstances. Many of these destination countries now require visitors to have a travel medical insurance policy that includes coverage for COVID-19 (coronavirus).
Visit COVID-19 Travel Medical Insurance to get instant quotes on travel health insurance plans that cover coronavirus just like any other eligible medical condition after the effective date of the policy. Standard benefits of these plans include medically necessary testing (that is, a coronavirus test prescribed by a doctor), coverage for coronavirus treatment up to a selected policy maximum, emergency medical expenses, emergency medical evacuation and repatriation, and—should the worst happen—return of mortal remains.
At the above link, you can enter your information, compare plans side-by-side, and pick the one that best fits your individual needs. We still live in uncertain times. But, if you have to travel abroad, it's good to be certain that your travel health insurance would cover one of the most pressing medical conditions of the modern day.
______________________________________________________________________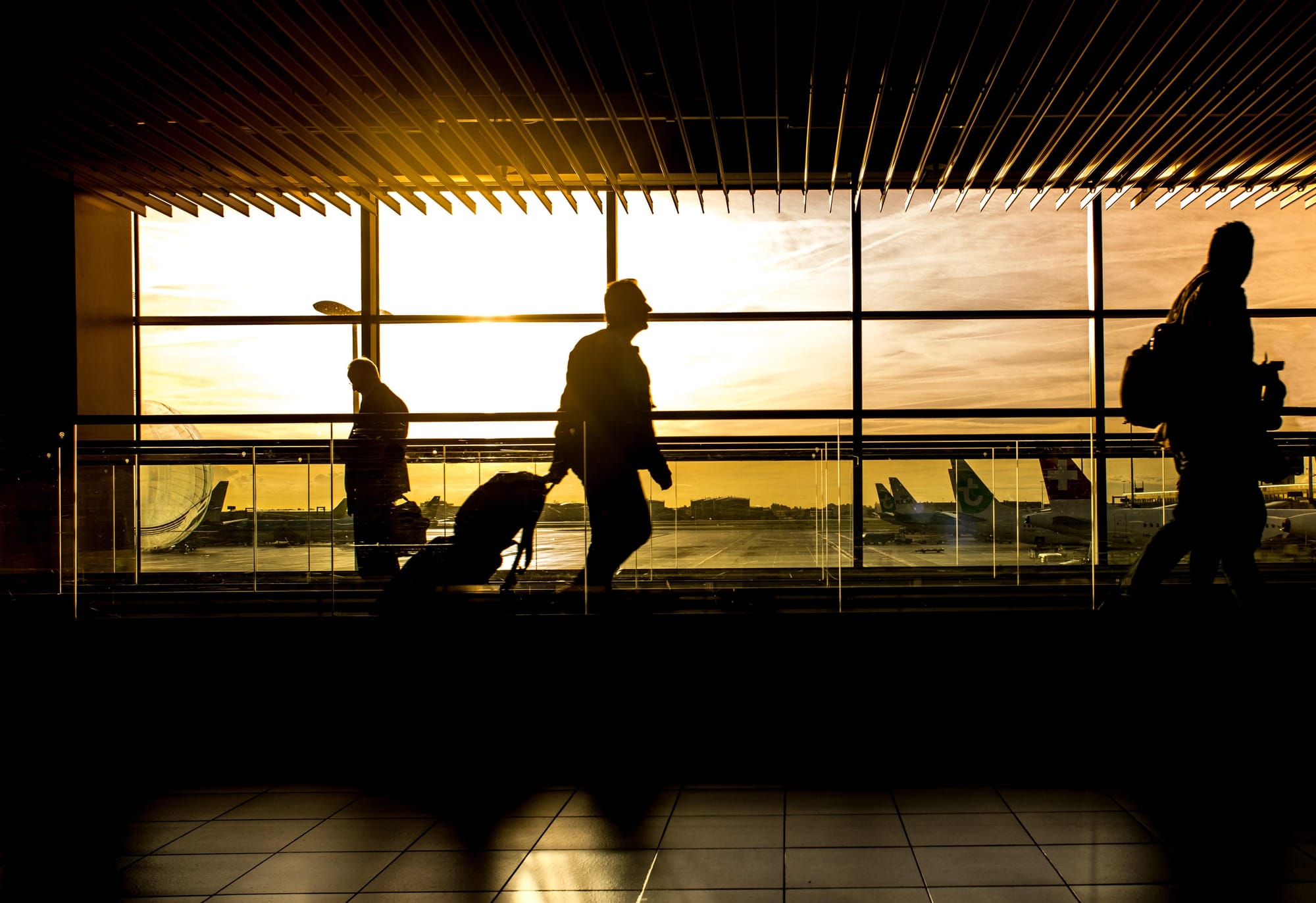 EU Begins Lifting Travel Ban
Beginning in June, countries in the European Union and Schengen region began lifting coronavirus-related travel restrictions among themselves. Different members of the EU are setting different standards for entry for both EU and non-EU citizens. Travel is resuming in a patchwork manner, on a country-by-country basis. Suffice to say that free travel is now possible among member countries of the EU. Italy even referred to June 15 as "D-Day for European tourism". If you are traveling from one EU country to another, be sure to check what kind of border control or regulations may be in place at your destination.
Regarding travel to Europe from outside the EU, bans are likewise lifting, but not as quickly. On July 1, the EU opened its borders to visitors from 15 countries. EU officials state that this list of "safe countries" will be subject to review every two weeks in consideration of the coronavirus situation. Countries will be added or removed from the list as needed. As of July 16, the EU has begun lifting restrictions on visitors from the following countries: Algeria, Australia, Canada, Georgia, Japan, Morocco, New Zealand, Rwanda, South Korea, Thailand, Tunisia, Uruguay, and China, if China reciprocates by opening up its own borders to EU travelers.
Exemptions will be made for travelers from countries not included on the list if they are health care workers, diplomats, humanitarian workers, asylum seekers, students, and transit passengers, as well as for family emergencies and essential workers traveling for business.
_____________________________________________________________________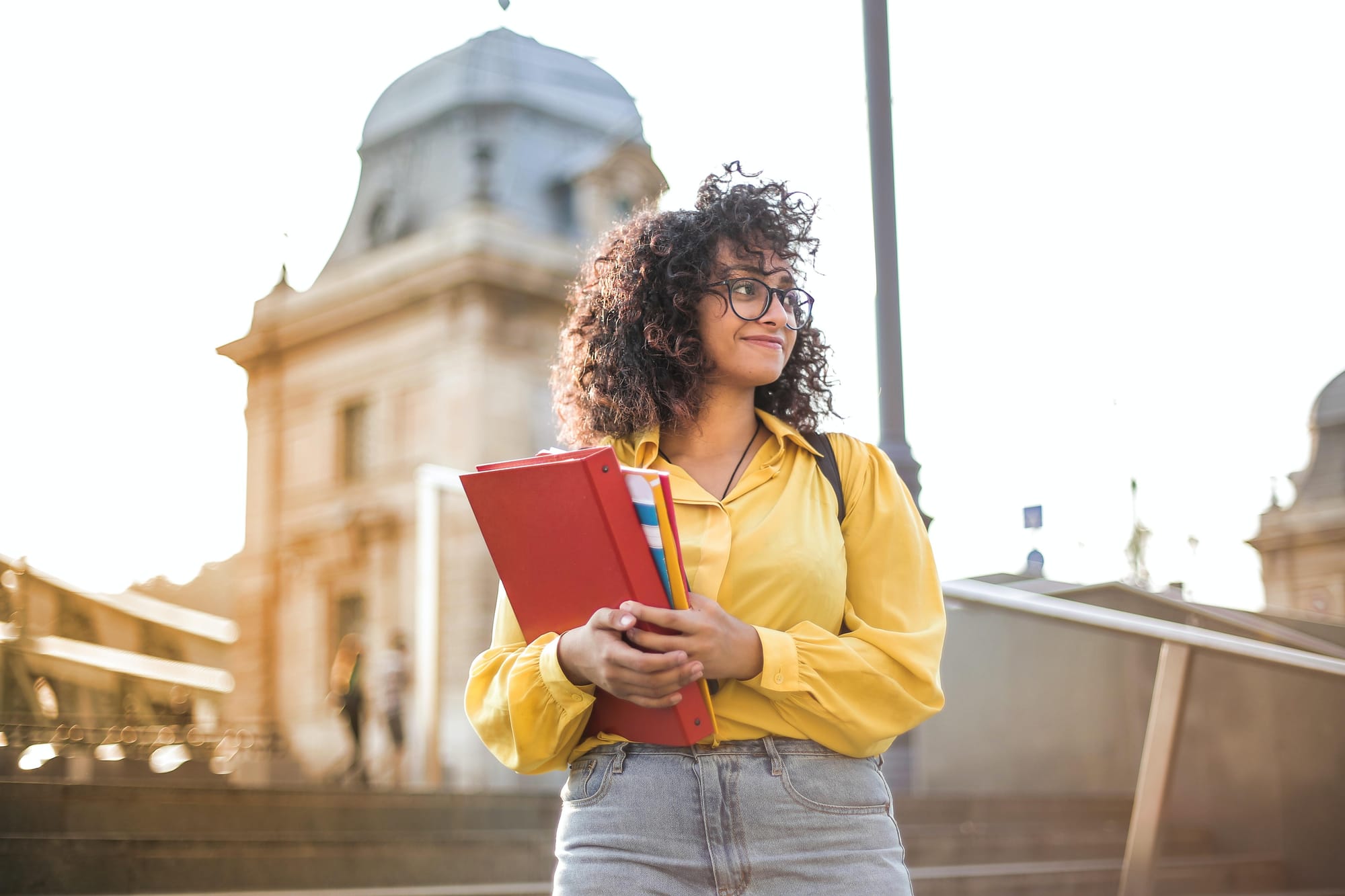 Photo by Andrea Piacquadio from Pexels
COVID-19 International Students and Exchange Visitors Insurance
Many international students and exchange visitors are still making preparations to study in the U.S. this fall, whether they're already in the country or arriving in time for the beginning of the semester. These students are likely concerned whether their travel medical insurance policy covers coronavirus-related expenses. Fortunately, there are a number of plans for F- and J-visa holders that do include coverage within certain parameters.
If purchased on or after May 15, 2020, ExchangeGuard and StudentSecure will cover coronavirus treatment just like any other new medical condition that occurs after the effective date of the policy. Be aware that if you purchased one of these plans prior to May 15, there is no coronavirus-related coverage for any services sought after April 6, 2020, based on CDC travel warnings for specific locations.
As of July 1, 2020, the Patriot Exchange Program and Student Health Advantage will resume covering COVID-19 treatment for existing and new insured persons. On July 1, IMG issued an endorsement for holders of these two plans that provides coverage for coronavirus-related medical expenses.
For more complete information, as well as a list of frequently asked questions about COVID-19 and travel medical insurance for international students and exchange visitors, please visit the following link.
• COVID-19 International Students and Exchange Visitors Insurance
_____________________________________________________________________________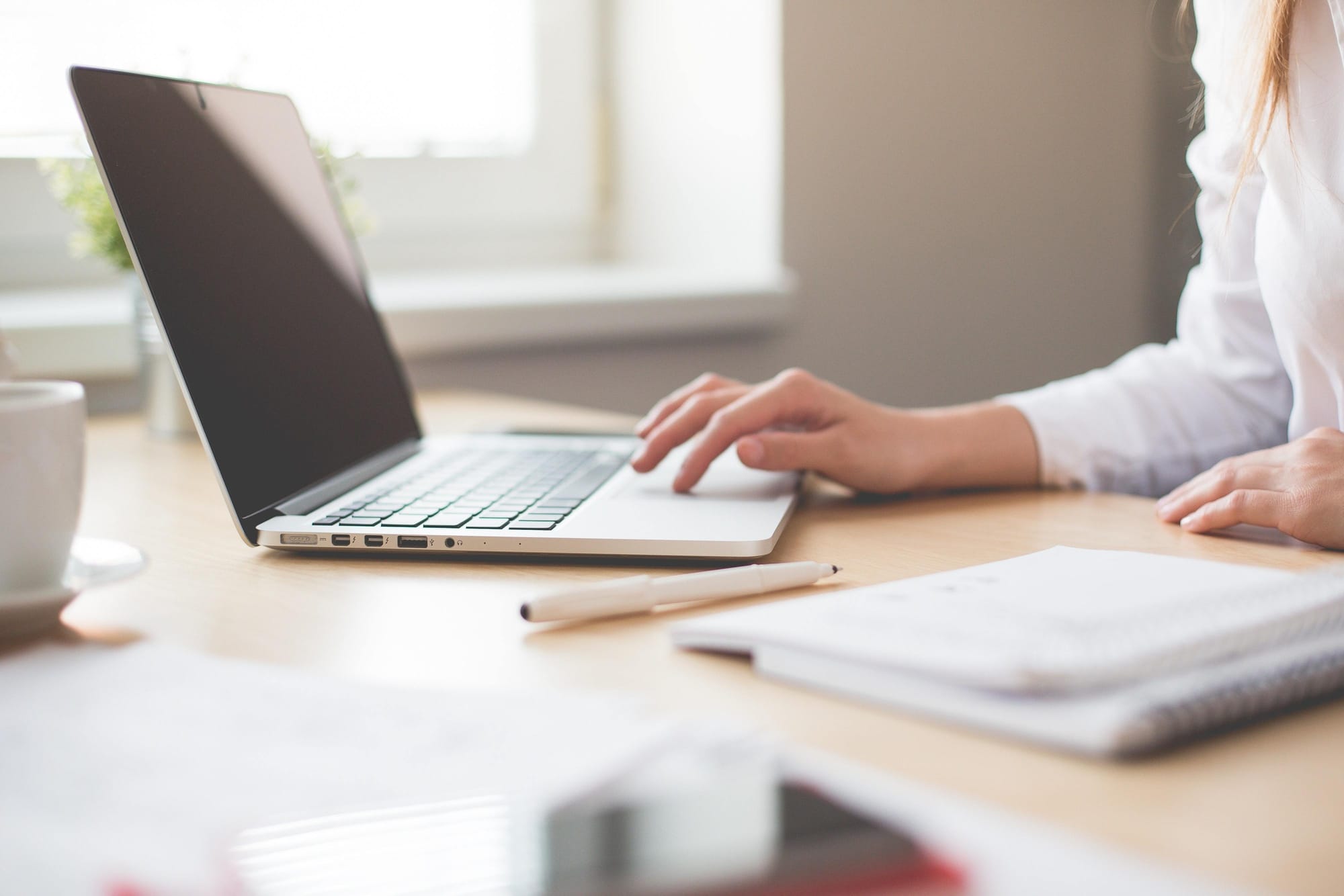 Photo by picjumbo.com from Pexels
Plans that Cover Coronavirus
Some insurance plans cover pandemic events. Some don't. Others didn't but, following the coronavirus outbreak, were revised to include coverage under certain conditions. If you have plans to travel abroad and want a simple way to determine which plans include coronavirus coverage, you're in luck. The following is a guide to which of our travel insurance, travel medical insurance, and visitors insurance products can protect you financially from coronavirus-related expenses. As always, we recommend reading through the certificate wording yourself before purchase.
______________________________________________________________________________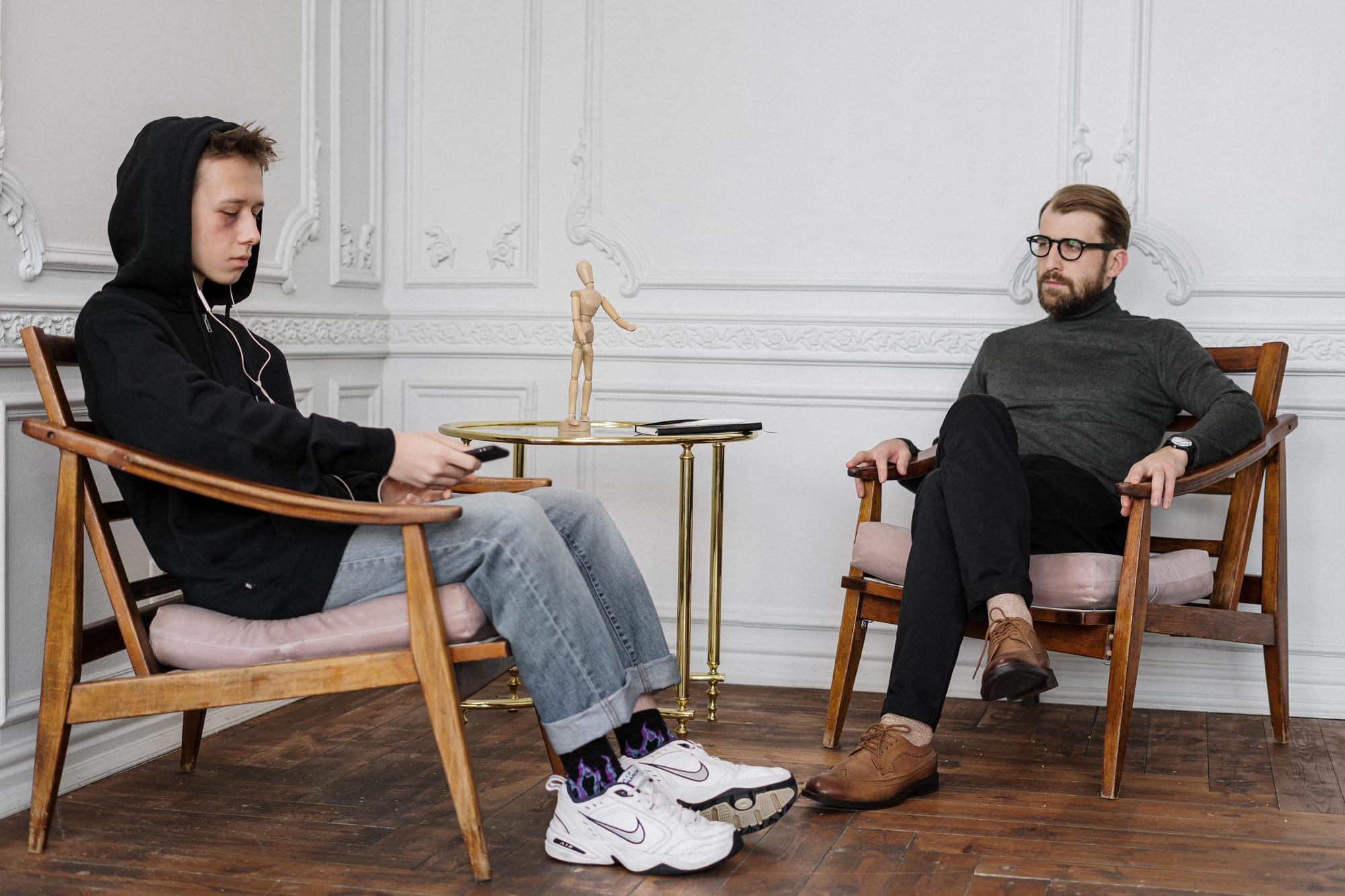 Photo by cottonbro from Pexels
Insubuy Claim Resolution
When it comes to health insurance, the claims process can be rather complex. The last thing you want after making sure to purchase insurance, experiencing an illness or injury, getting medical treatment, receiving the bill for that treatment, and submitting a claim to your insurance company is to discover that after all that, your claim has been denied. And the only thing worse than that is knowing that your claim was wrongfully denied—and not knowing what to do about it.
Luckily, this is when Insubuy's Claims Resolution Specialists shine. Insurance companies pay or deny claims based on the certificate wording of the policy that you purchased. Sometimes, a customer will try to appeal a claim on their own without fully understanding why it was denied. Other times, they might hire a representative (like a lawyer) only to watch him or her botch the appeals process. Before you give up, consider contacting one of our specialists to make sure you receive payment for your (legitimate) claim.
Please don't take our word for it. We helped one customer receive payment for an acute onset of a pre-existing condition. We helped another customer successfully overturn a denial for a condition that appeared to be caused by a pre-existing condition, but wasn't. Yet another customer discovered with our help that his claim was denied because the physician failed to mark the true cause of illness in his notes.
This service is free and comes at no additional cost to our customers; it is another of our value-added services that we provide as your well-wisher.
______________________________________________________________________________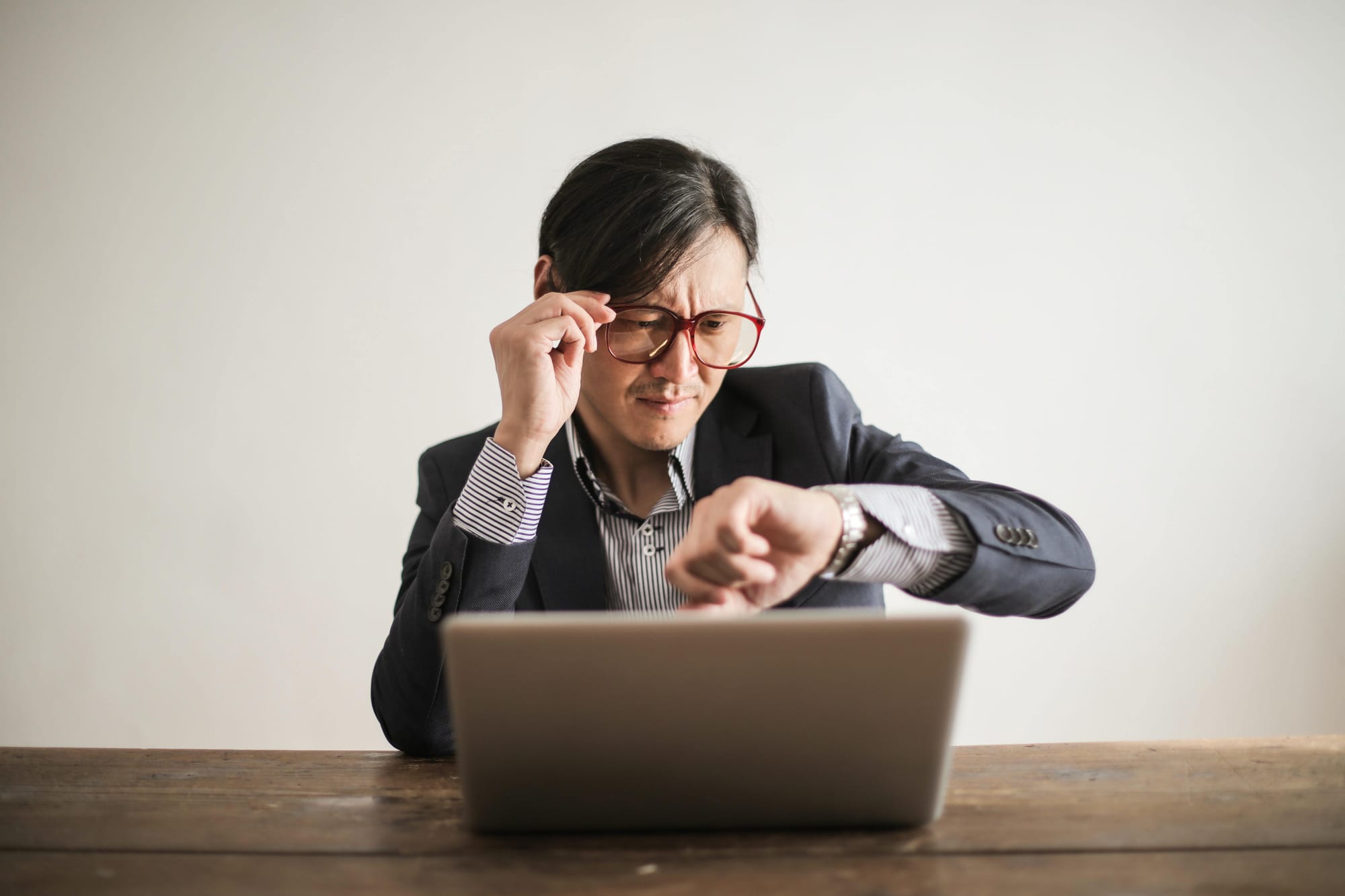 Photo by Andrea Piacquadio from Pexels
Supplier Financial Default Coverage
International travel is resuming, but slowly and tentatively. There's no guarantee that, if you book a flight right now for several months out, flights will be operating as normal when it comes time for your trip—or that the airline will even still be in business. For this reason, it might be helpful to see if your travel insurance policy includes supplier financial default coverage.
Supplier financial default is when a travel supplier—like an airline, cruise line, hotel, or tour company— halts business operations due to financial circumstances. With this type of insurance coverage, you would be reimbursed for any prepaid, nonrefundable expenses you put down for the services of a company that's no longer in business. Please be aware that if the travel supplier is in bankruptcy at the time you purchase travel insurance, you will not be covered for supplier financial default. You should also know that most travel insurance companies provide this type of coverage only if the travel supplier is included in their approved list.
As the travel and hospitality industries struggle to adjust to the coronavirus crisis, it's important to keep yourself covered for all possible scenarios. Making sure that you have supplier financial default coverage would provide peace of mind and ensure that, as an example, if you reserved the honeymoon suite at a luxury hotel that goes bankrupt, you wouldn't go bankrupt, as well.
____________________________________________________________________________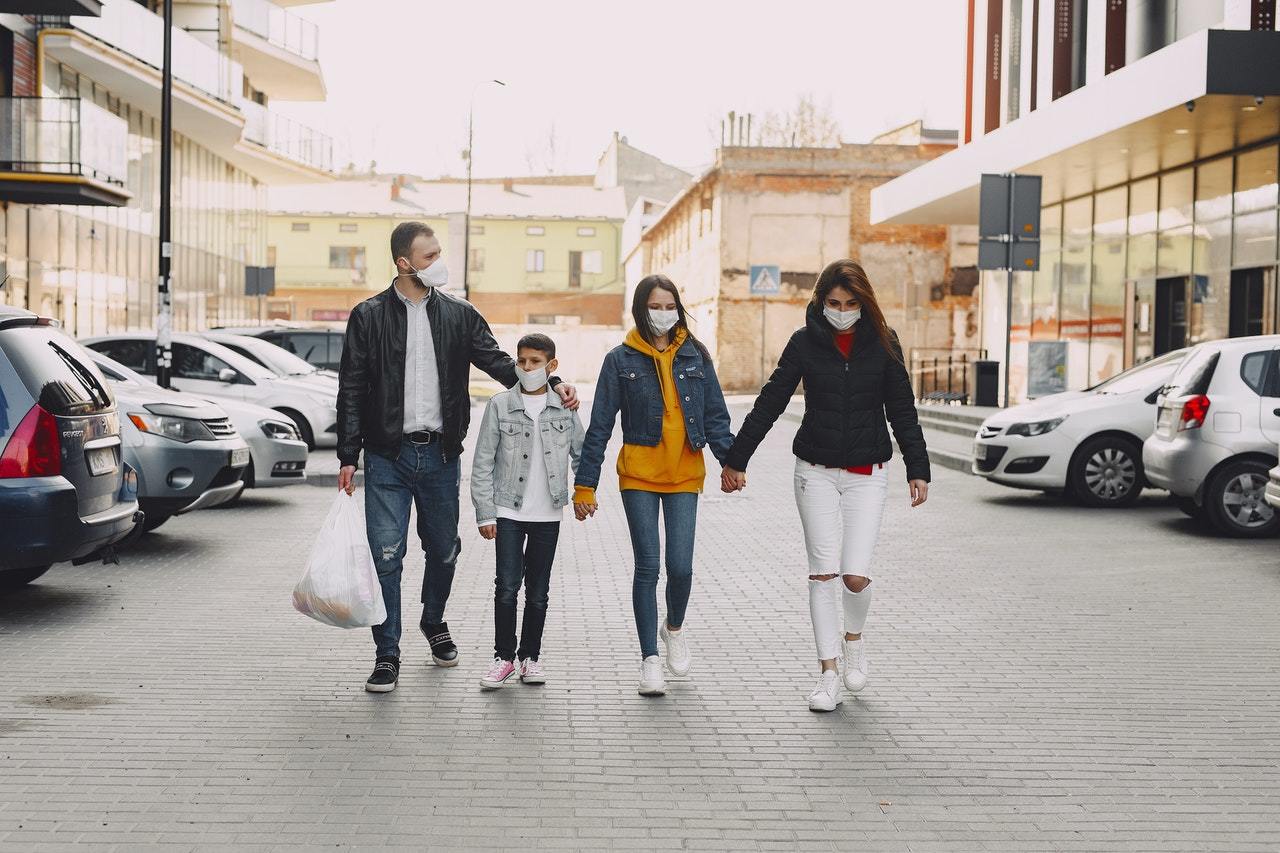 Photo by Gustavo Fring from Pexels
Stay the Course
Summer is supposed to be vacation season, whether that means a beach trip, visiting family overseas, backpacking through Europe with close friends, or a romantic getaway with your partner. It's supposed to mean a break from routine, exploring new environments and experiencing foreign cultures. Instead, the travel and tourism industries have come to a virtual standstill. Many parts of the world remain hunkered down, waiting for the storm to pass. To some, the idea of even leaving the house seems akin to stepping outside a nuclear fallout shelter. It's getting harder to remember the days when travel was fun and carefree.
We'll get there again. All we can do in the meantime is stay safe—wear masks, practice social distancing, wash our hands, and try not to get discouraged. In the words of Samwise Gamgee from J.R.R. Tolkien's Lord of the Rings, "In the end, it's only a passing thing, this shadow. Even darkness must pass. A new day will come. And when the sun shines, it'll shine out the clearer."
To know more, please visit us at
https://www.svcfacilitators.com/travel-insurance-usa